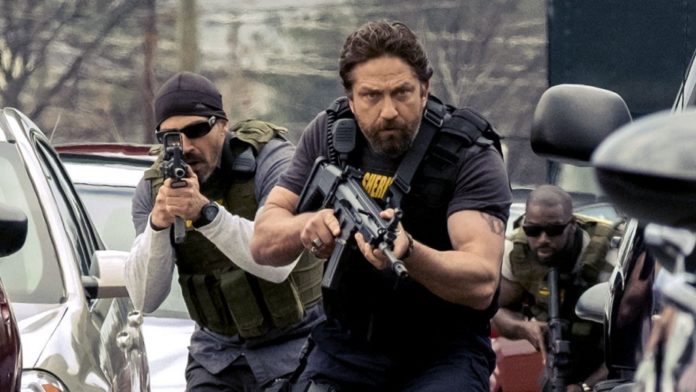 Speaking to Entertainment Weekly, Gerard Butler (Angel Has Fallen) confirms a sequel to his surprise hit Den of Thieves is officially in development.
"We're working on that script at the moment, and I'm getting pages daily from (writer/director) Christian Gudegast. It's a fun ride, spreading across North America into Europe and the diamond district of Marseilles. It's very cool and has a more European vibe this time. All the fun characters, Big Nick, Donnie, and Lobbin' Bob [Jordan Bridges], will be back. And I'm really excited about it," said Butler.
The original film ended with a twist as Butler's Big Nick is heading towards tracking down Donnie Wilson, played by O'Shea Jackson Jr., in Europe. Jackson Jr. is also expected to return for Den of Thieves 2.
Stay tuned.
SOURCE: EW