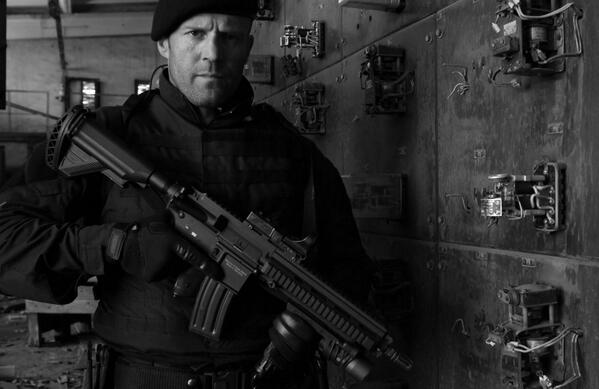 UPDATE: The long-awaited 4th installment of The Expendables franchise is finally moving forward, but in a slightly different direction. The film will now be a spin-off titled The Expendables: A Christmas Story focusing on Jason Statham's character Lee Christmas.
The franchise's mastermind Sylvester Stallone is said to still be featured in the project, but is taking a backseat for Statham to take over the series.
Reports are saying his presence will be felt "throughout the film," and his role will be "an emotional one for fans."
Production is targeted to start rolling in the first half of 2020.
SOURCE: Screenrant
UPDATE: Reported by the Tunisian daily publication, La Presse, The Expendables 4 is rumored to be eyeing production in Tunisia. Take this news with a grain of salt for now.
Sylvester Stallone is currently finishing up his return as John Rambo for the very last time in Rambo: Last Blood. We can all assume that Sly has lined up The Expendables 4 as his next project after he finishes up Rambo V.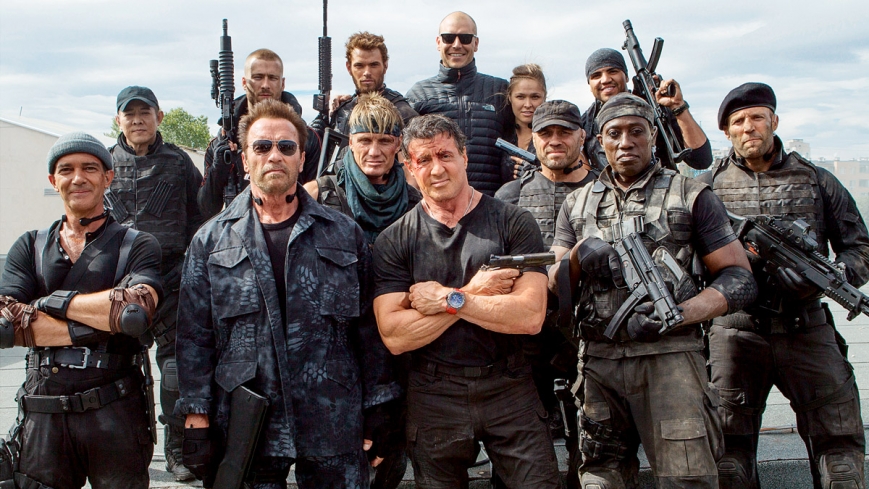 Stay tuned.
SOURCE: Joblo
UPDATE: Another original members of 'The Expendables' will not be returning for the 4th installment. TERRY CREWS, who starred in all three previous films has been dropped from 'The Expendables 4' by producer Avi Lerner.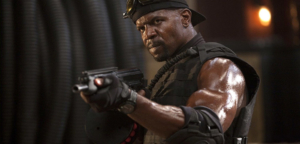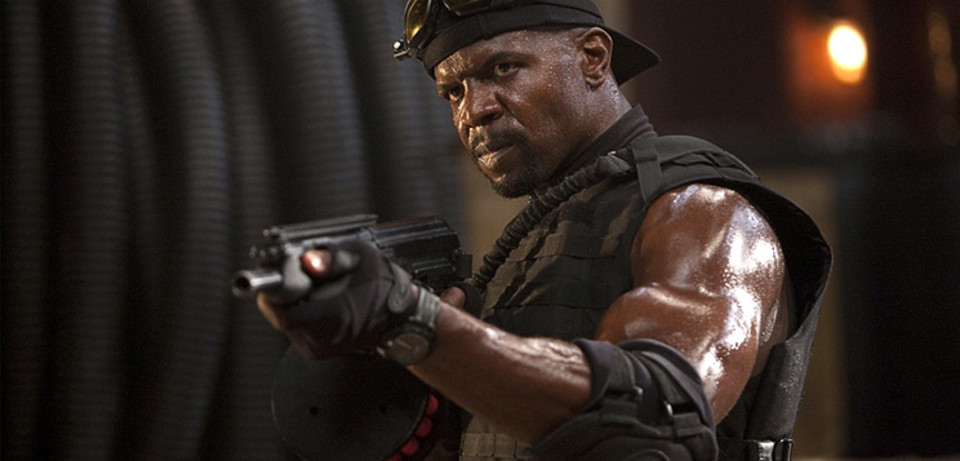 While testifying on Tuesday to the Senate Judiciary Committee on the Sexual Assault Survivors' Bill of Rights regarding his allegations of sexual assault against a Hollywood agent, Crews claimed that by coming forward he has faced retaliation from Hollywood producer Avi Lerner, who was dealing with his own sexual harassment accusation.
Crews stated that Lerner "called my manager and asked him to drop my case in order for me to be in the fourth installment of the movie, and if I didn't there would be trouble."
This is very unfortunate and we wish Terry Crews the best.
SOURCE: Businessinsider.com
UPDATE: It seems like there has been a change of heart as SYLVESTER STALLONE has hinted throughout a series of Instagram posts that he WILL be returning to the 'Expendables' franchise after all!
Looks like another action legend is 'expendable'. ARNOLD SCHWARZENEGGER will not be returning for 'Expendables 4' if Stallone is not involved.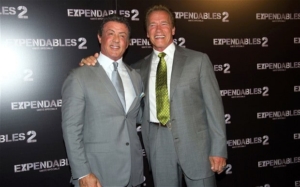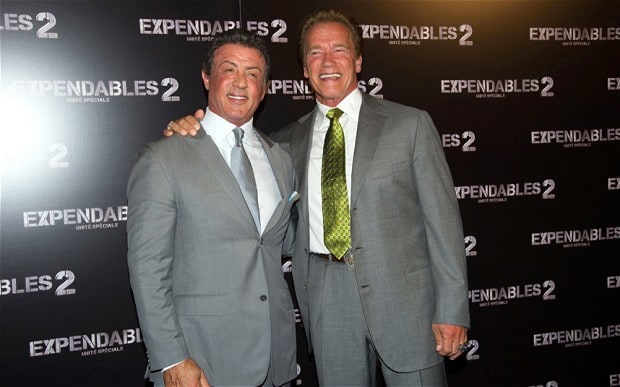 Schwarzenegger stated:
"There is no 'Expendables' without Sly. I would never do the movie without him, no. You know, I think the first and second one were terrific. But, the third one, I thought my part was not written well. It was also not playing well in the movie, as far as I was concerned. Maybe other people believed differently. But I didn't believe that I had any value in the movie. I love the franchise, by the way. I think it's a spectacular franchise, The Expendables. I think that Sly has good ideas, what he wants to do with it, and I think if they write a really good script [in] which my part is very well-developed, I would do it. If not, then I won't do it."
SOURCE: EW