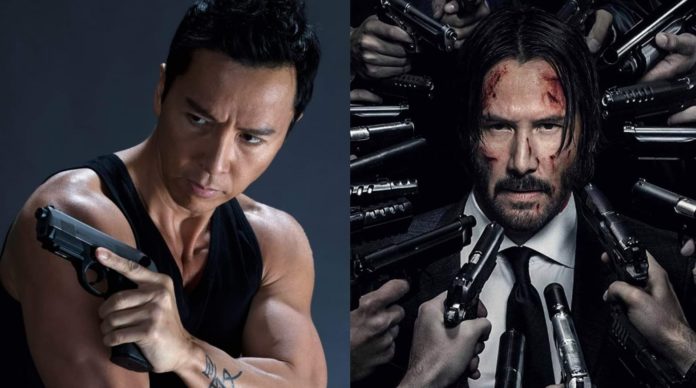 UPDATE: Martial arts star Marko Zaror (Undisputed III: Redemption) is in talks to join the cast of John Wick: Chapter 4 as one of Wick's main pursuers in the film.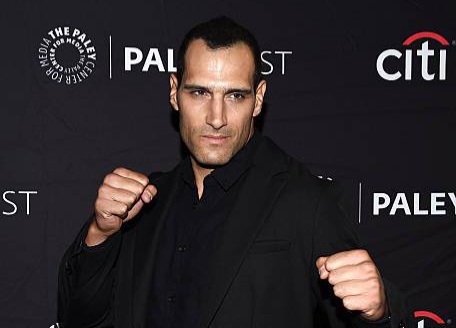 SOURCE: Deadline
UPDATE: John Wick: Chapter 4 is turning into the action film of century by putting together a crew that would give The Expendables a run for their money.
According to Deadline martial arts star Scott Adkins (Avengement) is currently in talks to join the impressive cast that already includes Adkins' Ip Man 4 co-star and international superstar Donnie Yen along with Mortal Kombat's Hiroyuki Sanada.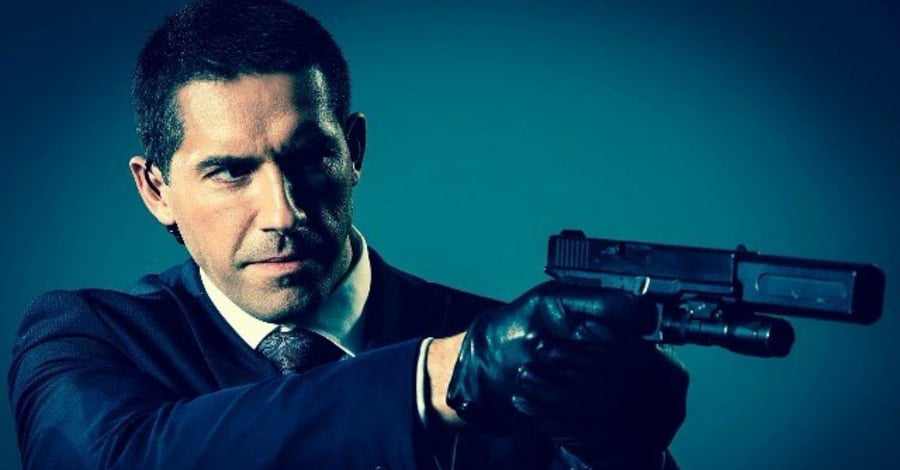 UPDATE: According to Borys Kit of The Hollywood Reporter, negotiations with Wesley Snipes has broken down. Now we got words from Deadline that veteran actor Hiroyuki Sanada (Mortal Kombat) will be joining John Wick: Chapter 4 instead.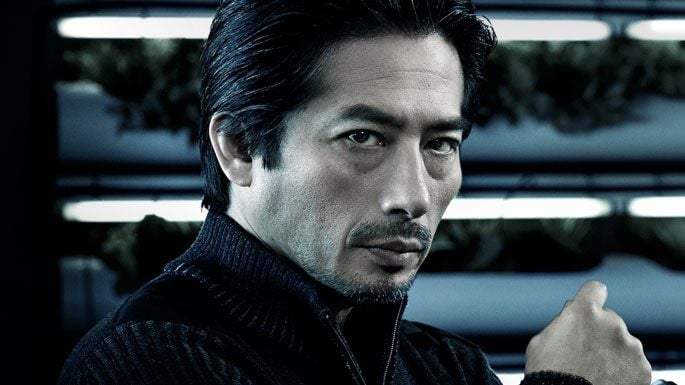 "Having long admired Hiroyuki as both actor and action performer, I'm thrilled and honored to welcome him to the John Wick family," said director Chad Stahelski.
Production starts rolling this summer in France, Germany and Japan.
UPDATE: Take this with a grain of salt, but according to The Illuminerdi action star Wesley Snipes (Blade, The Expendables 3) is in talks to join the cast of John Wick: Chapter 4 in a role which he will play a swordsman alongside Keanu Reeves' John Wick.
If true, this will reunite Snipes with his Blade 2 (2002) co-star Donnie Yen!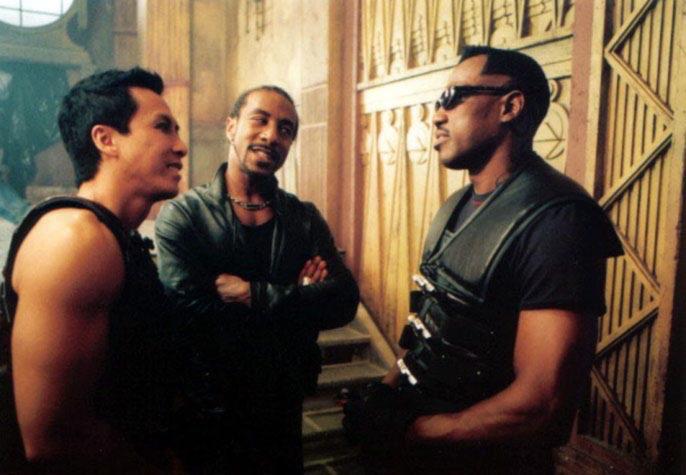 UPDATE: It is officially confirmed that Laurence Fishburne will return as the The Bowery King in John Wick: Chapter 4.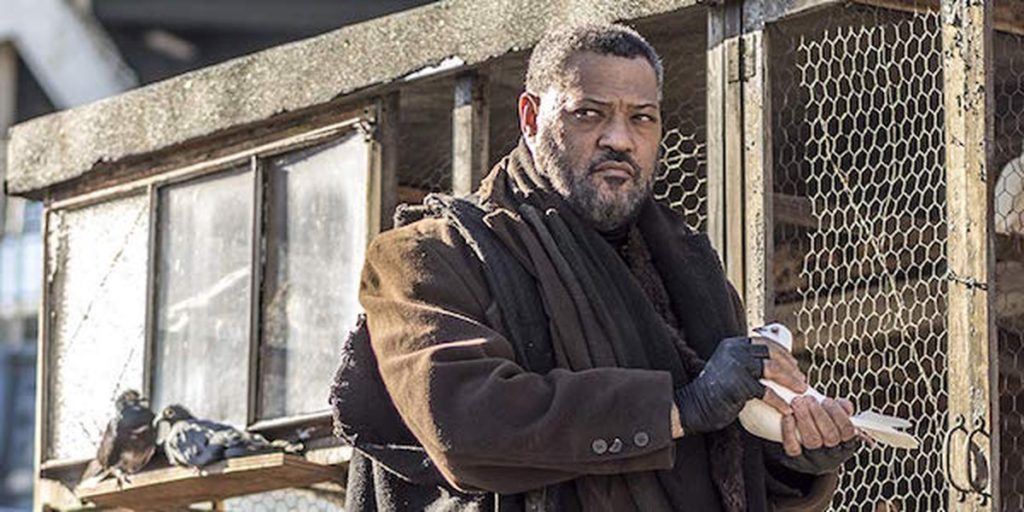 "I read the script. It's really, really cool. As much as it's the same world as the other three films, it's just deeper. It's much deeper in terms of the code of the assassin and the relationship that he has with one character in particular who I think Mr. Watanabe is playing… is really the heart and soul of it," Fishburne told Collider.
It is said that "Watanabe" is actually the name of a new character in the film rather than another new addition to the cast. Perhaps Donnie Yen is portraying Watanabe? Stay tuned.
UPDATE: It actor Bill Skarsgård (Atomic Blonde, Deadpool 2) is the latest to join the impressive cast of John Wick: Chapter 4.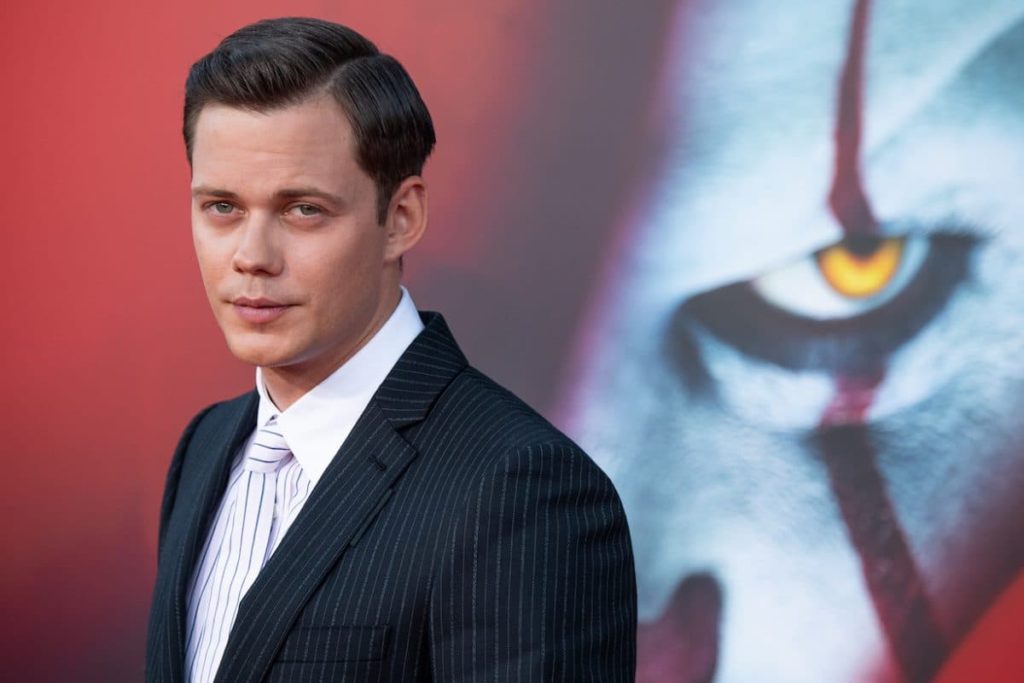 Skarsgård will star alongside the previously announced Donnie Yen, Rina Sawayama, Shamier Anderson (Stowaway) and of course Keanu Reeves.
SOURCE: Collider
UPDATE: Martial arts superstar Donnie Yen (Ip Man 4: The Finale) will be joining Keanu Reeves in John Wick: Chapter 4! Yen is set to play an old friend of John Wick, who shares his same history and many of the same enemies. Sounds like Yen and Reeves are teaming up to take on EVERYBODY.
"We are very lucky to have Donnie Yen join the franchise. I am looking forward to working with him in this exciting new role," said director Chad Stahelski.
Producer Basil Iwanyk added: "Donnie Yen will bring a vibrant and powerful energy to the franchise. We were determined to bring him on board to John Wick 4 and are thrilled for the opportunity to have such a major talent to collaborate with Keanu."
With Yen on-board, John Wick: Chapter 4 will definitely be the biggest one yet in the franchise.
SOURCE: Deadline
UPDATE: Japanese-British pop star Rina Sawayama is set to make her acting debut in John Wick: Chapter 4.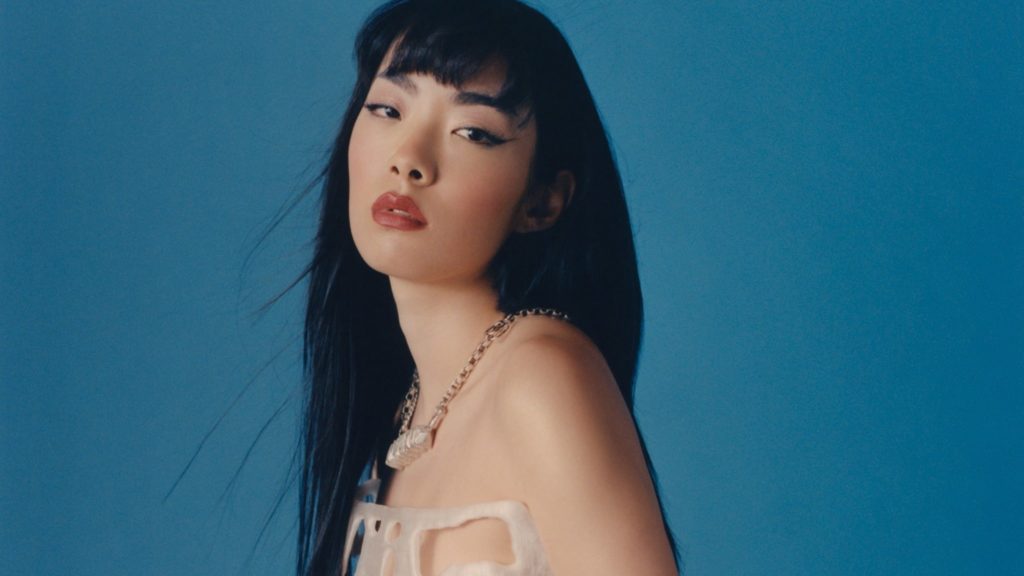 "I'm so glad to have Rina on board to make her feature film debut in John Wick: Chapter 4. She's an incredible talent who'll bring so much to the film," said director Chad Stahelski.
SOURCE: Deadline
UPDATE: John Wick franchise writer Derek Kolstad will not be back to write Chapter 4 or 5. Mike Finch (American Assassin) is now the main writer on the project along with a number of others that have been involved as well.
Due to ongoing pandemic, Chapter 4 and 5 will no longer be filmed back-to-back. John Wick: Chapter 4 is currently scheduled to start production this June in Berlin and Paris, with additional photography in New York City and Japan.
SOURCE: Collider
UPDATE: Looks like Keanu Reeves will not only be back for John Wick: Chapter 4 but the plan is for him to film Chapter 4 and 5 back-to-back!
Lionsgate CEO John Feltheimer said, "We're also busy preparing scripts for the next two installments of our John Wick action franchise, with John Wick 4 slated to hit theatres Memorial Day weekend 2022. We hope to shoot both John Wick 4 & 5 back to back when Keanu becomes available early next year."
SOURCE: Deadline
UPDATE: Lionsgate just announced that the release date for John Wick: Chapter 4 has been pushed back from May 21, 2021 to May 27, 2022.
After dominating the opening weekend box office in theaters with a franchise's best $56+ million, Summit Entertainment and Lionsgate has confirmed a fourth installment is coming. In a text message sent to members of the John Wick text club, it was revealed that John Wick: Chapter 4 will be released May 21, 2021.
Director Chad Stahelski recently stated: "I enjoy making these movies because there's no limit. We create our own mythology, and we have a studio that both stays out of our way and supports us on the wacky decisions. If people go see the movie, and it makes money, and they came back to us, Keanu and I have ideas for days. I could live here for the rest of my career. If people like it and want to watch more, I could think of way worse ways to spend your career. But, you know, we're in the entertainment business. We'll let the audience figure that out."
Money talks and the fans will get what they want. Give Keanu Reeves some guns, lots of guns, and get this thing rolling.
The only question is, how can they possibly top Chapter 3? Here is an idea, lets get the legend of gun-fu himself, Chow Yun-Fat (Hard Boiled, Project Gutenberg) to play the real head honcho of the High Table and have Wick face off and hunt him down in Hong Kong. Casting Chow also help with the Chinese box office.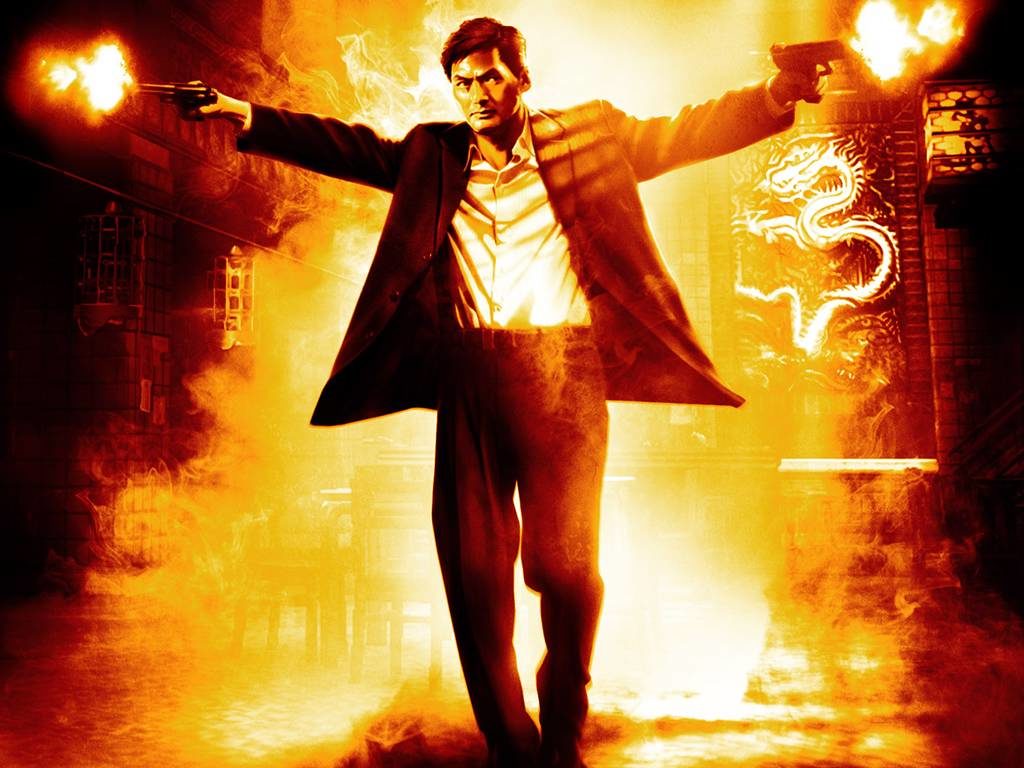 What do you guys think? Comment below!