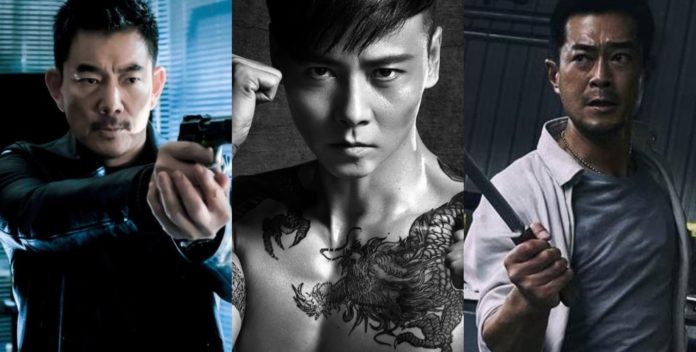 UPDATE: Production has officially started on Kowloon Walled City.
The long in development Kowloon Walled City project with director Derek Kwok and martial arts superstar Donnie Yen previously attached has gotten a major face-lift.
The film will now be helmed by Soi Cheang (SPL 2: A Time for Consequences) with Max Zhang (Master Z: Ip Man Legacy), Louis Koo (Paradox) and Richie Ren (Bodies at Rest) set to star.
Based on the cult comics City of Darkness, Kowloon Walled City was previously described as an action thriller set in the 70s as the Hong Kong Police Force and a team of elite forces battle crime and corruption in the dangerous and self-governed walled city, which has since been demolished by the Hong Kong government.
Stay tuned.
SOURCE: AFS