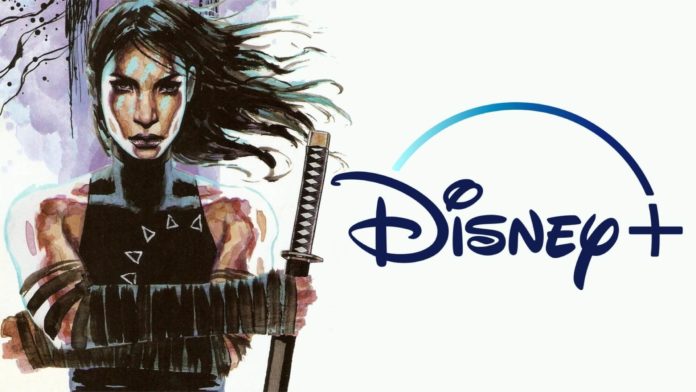 UPDATE: Take a look at the official logo for Echo!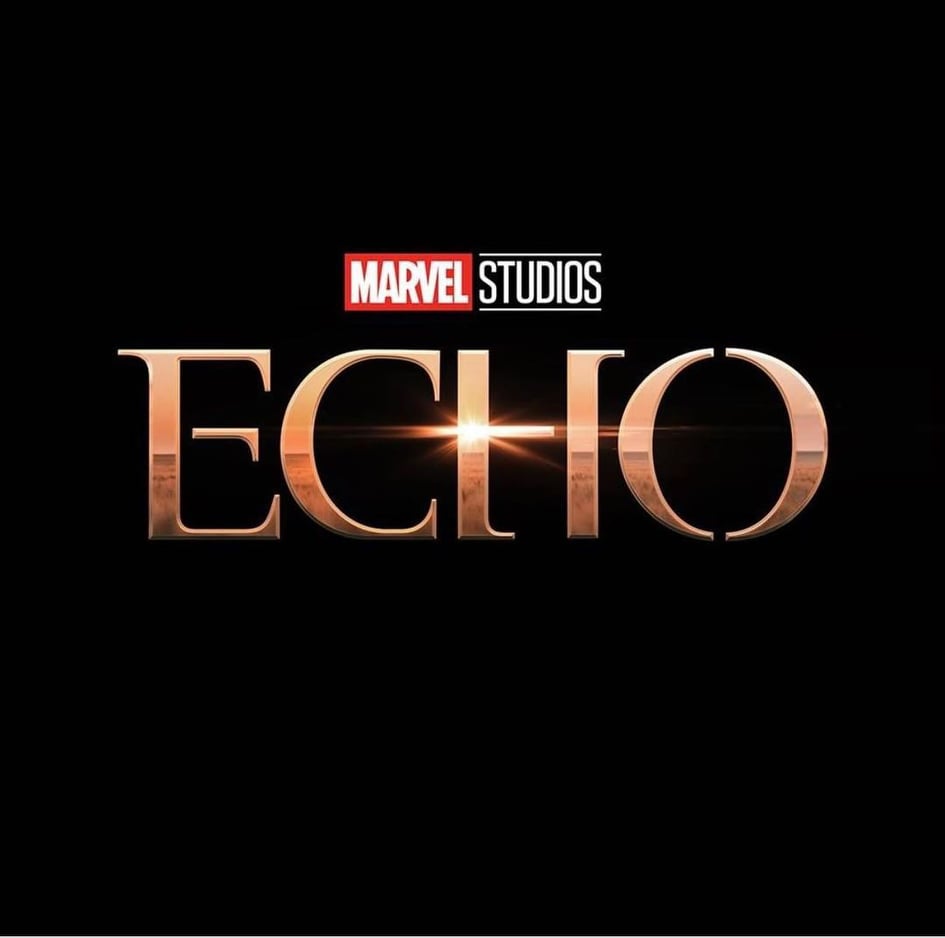 Marvel Studios is developing a spin-off of the upcoming Hawkeye series for Disney+ focusing on Echo played by newcomer Alaqua Cox. The series is about the deaf Native American superhero Maya Lopez, who in the comics is a master martial artist, acrobat, and marksman who has photographic reflexes, which gives her the uncanny ability to mimic another person's physical movements with a single visual reference. She was first known as the ninja named Ronin and then as Echo and has learned skills from characters like Daredevil and his enemy Bullseye.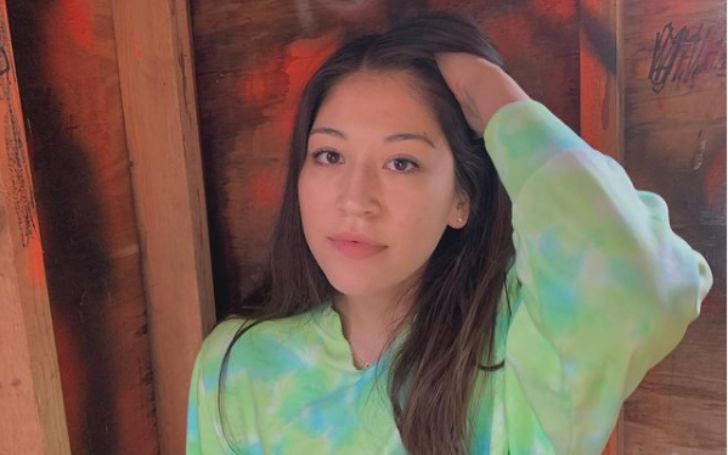 Emily and Etan Cohen (Men in Black 3) are attached to write and executive produce Echo, with Kevin Feige and Marvel Studios producing the show.
Stay tuned.
SOURCE: Variety