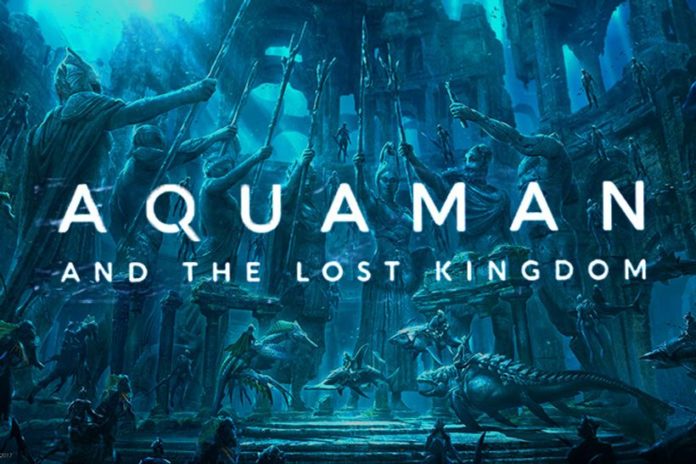 UPDATE: As stated in the announcement by director James Wan, the release date for Aquaman and the Lost Kingdom has been pushed back from December 16, 2022 to March 17, 2023.
UPDATE: Production on Aquaman and the Lost Kingdom has officially wrapped according to director James Wan.
UPDATE: Take a first look at the behind-the-scenes clip for Aquaman and the Lost Kingdom.
UPDATE: Jani Zhao (Pilgrimage), Indya Moore (Escape Room: Tournament of Champions) and Vincent Regan (300) has joined the cast of Aquaman and the Lost Kingdom.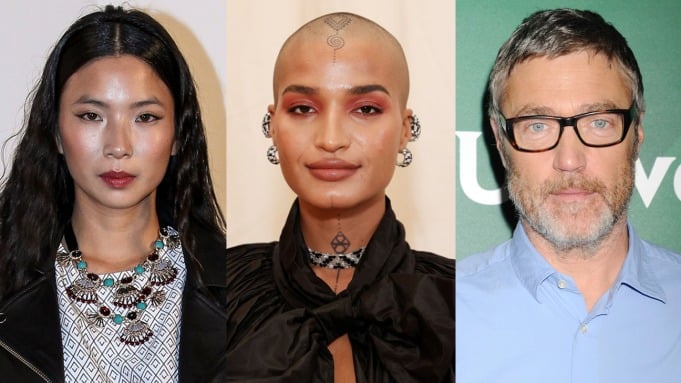 Zhao is playing an original character named Stingray, Moore is playing Karshon (originally a Green Lantern villain in the comics), and Regan is playing Atlan, the ancient ruler of Atlantis who caused the city to sink into the sea.
SOURCE: THR
First images has emerged for director James Wan's upcoming sequel Aquaman and the Lost Kingdom.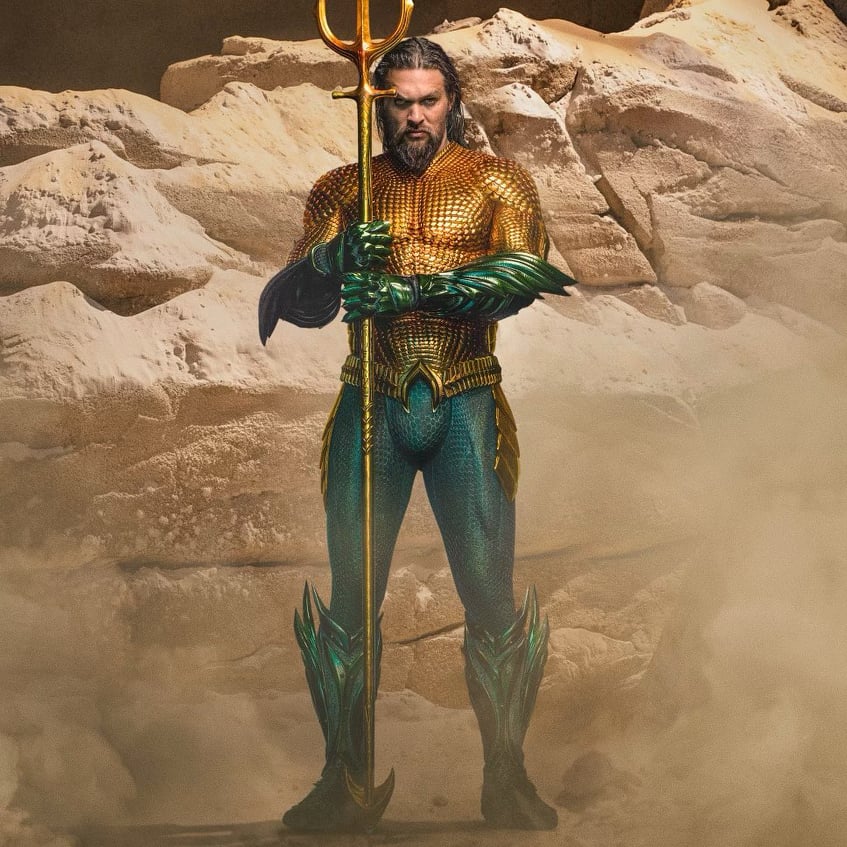 Plot details for the sequel are still being kept under wraps, but signs point to the film exploring Necrus, an underwater kingdom from the comics.
Returning along with Momoa are Amber Heard (Gully), Yahya Abdul-Mateen II (Candyman), Patrick Wilson (Midway), Dolph Lundgren (Creed II) and Randall Park (WandaVision). Game of Thrones' Pilou Asbaek also joined the cast.
Aquaman and the Lost Kingdom is set for release in December 16, 2022.