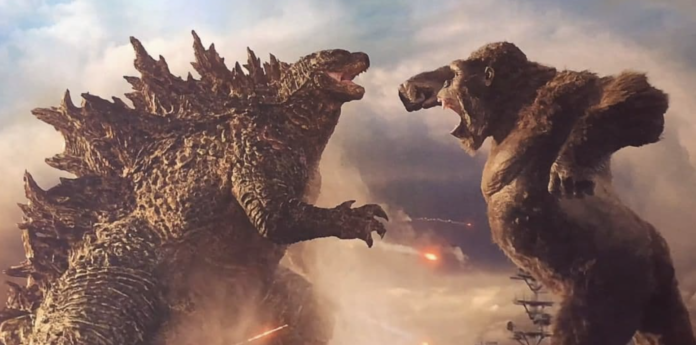 UPDATE: The first official look at Godzilla Vs Kong has been revealed via a promo image from a Playmates toy line!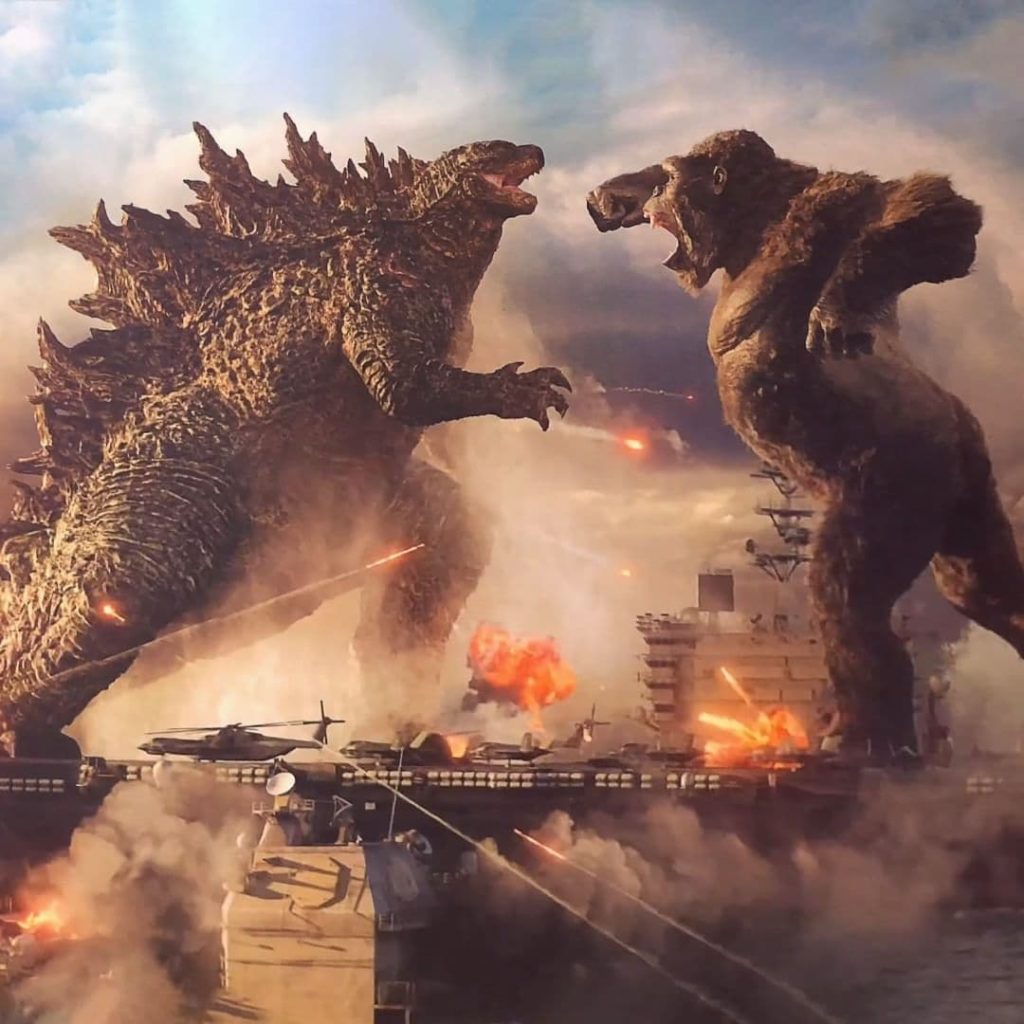 UPDATE: Looks like we will have to wait a bit longer to see the ultimate 'Kaiju' showdown. The release date for Godzilla Vs Kong has officially been pushed back from November 20, 2020 to May 21, 2021.
SOURCE: Deadline
Iron Fist star Jessica Henwick (Game Of Thrones) has joined the cast of the highly anticipated monster smackdown Godzilla Vs Kong.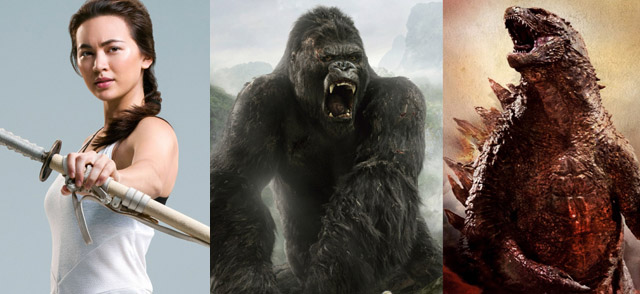 Directed by Adam Wingard (Death Note, Blair Witch), the film features Henwick alongside an ensemble cast that includes Millie Bobby Brown (Godzilla: King Of The Monsters), Alexander Skarsgard (The Legend Of Tarzan), Julian Dennison (Deadpool 2), Rebecca Hall (The Gift), and Brian Tyree Henry (Widows).
Godzilla Vs Kong is the showdown that has been building up in the "Monsterverse" since 2014's Godzilla, 2017's Kong: Skull Island and this year's Godzilla: King of the Monsters.
Nothing is known about the plot besides the fact that two of the most iconic 'Kaiju' aka 'Monsters' will finally be going mano-o-mano on the big screen. Start placing your bets as 'Godzilla' takes on 'King Kong' May 22, 2020.
Stay tuned.
SOURCE: Variety