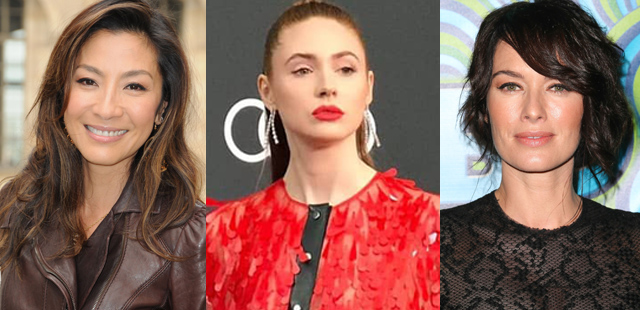 UPDATE: Looks like Karen Gillan will be joined by her Guardians Of The Galaxy 2 co-star Michelle Yeoh (Master Z: Ip Man Legacy) for Milkshake Gunpowder!
Rounding out the cast will be Lena Headey (HBO's Game Of Thrones), Angela Bassett (Black Panther) and Paul Giamatti (Straight Outta Compton).
SOURCE: Deadline
Best known for her roles in Guardians Of The Galaxy, Jumanji and Avengers: Endgame, Karen Gillan is set to headline the action thriller Gunpowder Milkshake.
Aharon Keshales and Navot Papushado (Big Bad Wolves) will direct the project which is described as being in "the assassin genre with a story that spans multiple generations." The film is said is have an all-female cast led by Gillan and will combine the "stylish" and "violent" action of 'Kill Bill' and 'Baby Driver'.
The Picture Company partners Andrew Rona and Alex Heineman will produce along with Studiocanal.
Production is targeted to begin this spring in Berlin. Stay tuned.
SOURCE: The Hollywood Reporter