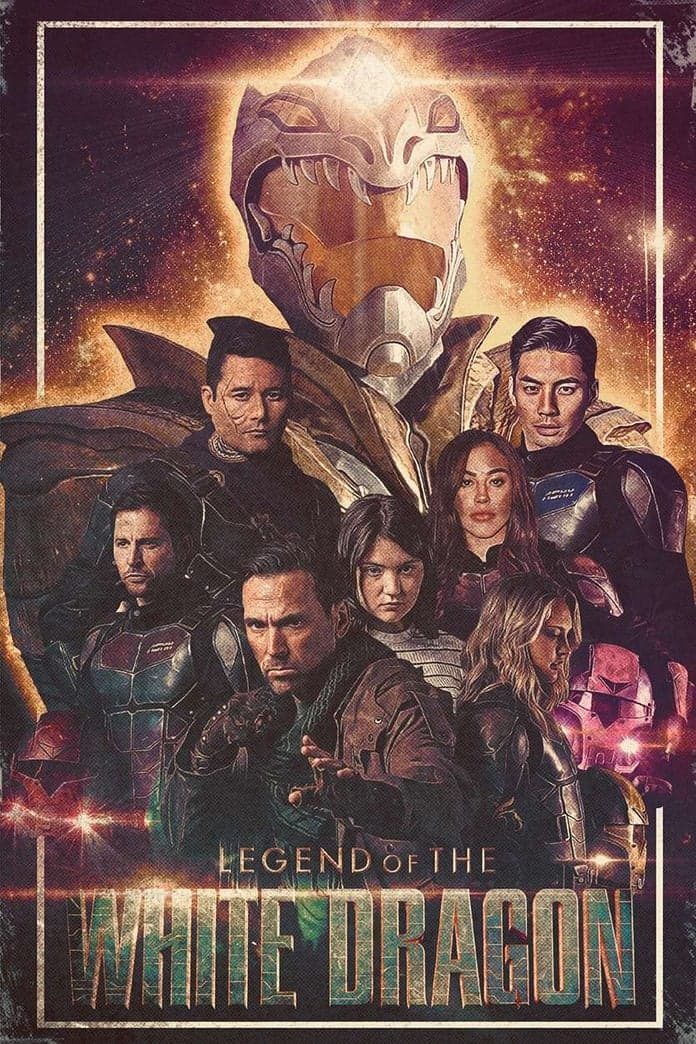 The Power Rangers saga continues as directors Aaron Schoenke and Sean Schoenke of Bat In The Sun is teaming up with the Green/White Ranger himself Jason David Frank to bring us Legend Of The White Dragon!
Synopsis: In the Aftermath, the city was left decimated. A past reminder of the great battle and fall of heroes. As a result of the death and destruction the city became known as Angel Graves. The heroes were blamed, stripped of their titles and hunted. But as evil once again threatens to return they must rise from the ashes with the power of the White Dragon.
The project also stars Johnny Yong Bosch (Mighty Morphin Power Rangers), Jason Faunt (Power Rangers Time Force), Ciara Hanna (Power Rangers Megaforce), Chrysti Ane (Power Rangers Ninja Steel), Yoshi Sudarso (Power Rangers Dino Charge), and Frank's daughter Jenna Frank.
If you like what you see, please support the Kickstarter campaign to make the project a reality. You can get for information about the campaign by CLICKING HERE.