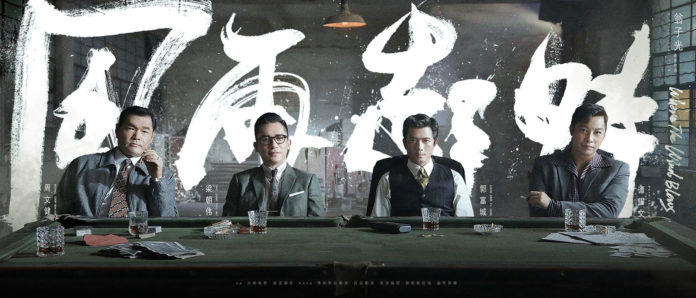 Hong Kong superstars Tony Leung Chiu Wai (The Grandmaster) and Aaron Kwok (Project Gutenberg) comes together for the crime thriller Where The Wind Blows.
Directed by Philip Yung (Port of Call), the film follows four notoriously corrupt police officers who rose to power in 1960s Hong Kong.
Starring alongside Leung and Kwok is Patrick Tam (Master Z: The Ip Man Legacy), Michael Chow (Police Story 2), Lee Rock, Hon Sum, Ngan Hung, Michael Hui, and Chinese actress Du Juan (Europe Raiders).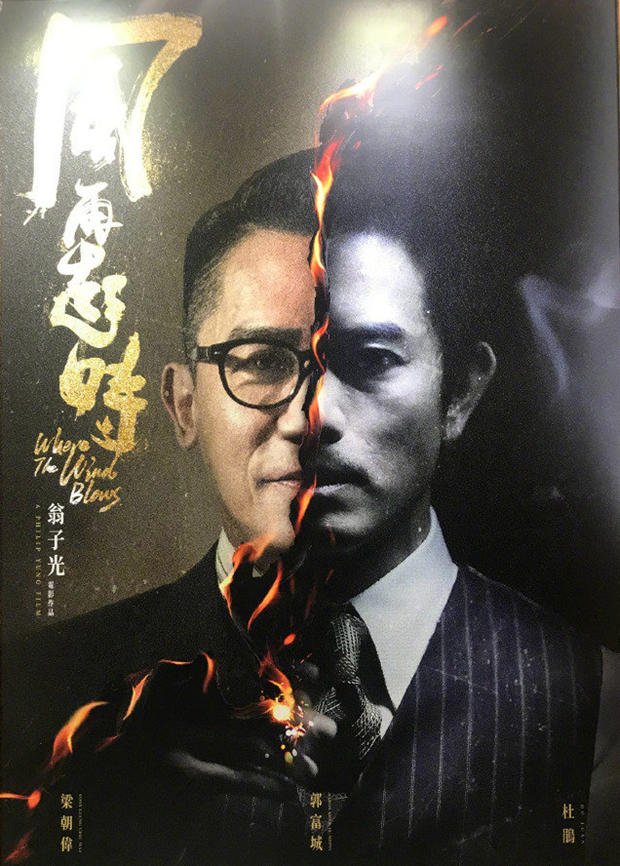 Stay tuned.