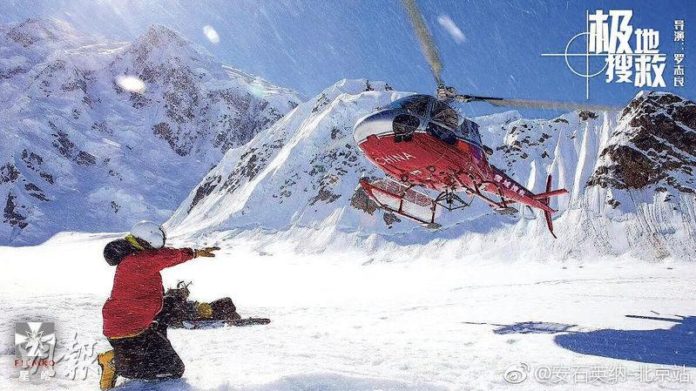 Martial arts superstar Donnie Yen (Ip Man 4) recently started production on director Law Chi Leung's upcoming rescue drama Jidi Soujiu aka Polar Search and Rescue.
However, the shoot has officially been halted due to the Coronavirus outbreak. Production is expected to resume at the end of the year.
Perhaps this will free up Yen's schedule to head back to the U.S. for the live-action adaptation of the long awaited Sleeping Dogs.
Stay tuned.
SOURCE: Asian Film Strike