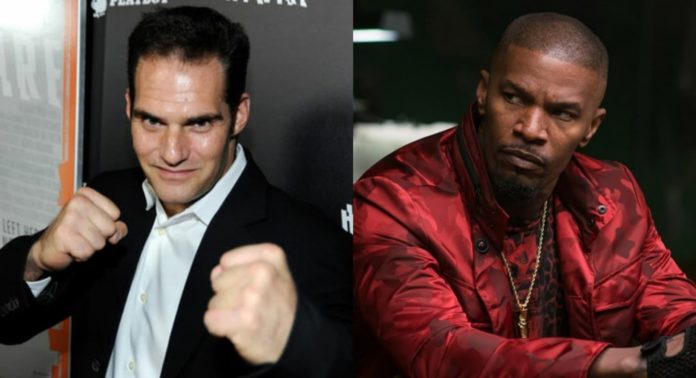 UPDATE: Martial arts star Scott Adkins (Ip Man 4: The Finale) and rapper Snoop Dogg is set to star alongside Jamie Foxx in Day Shift.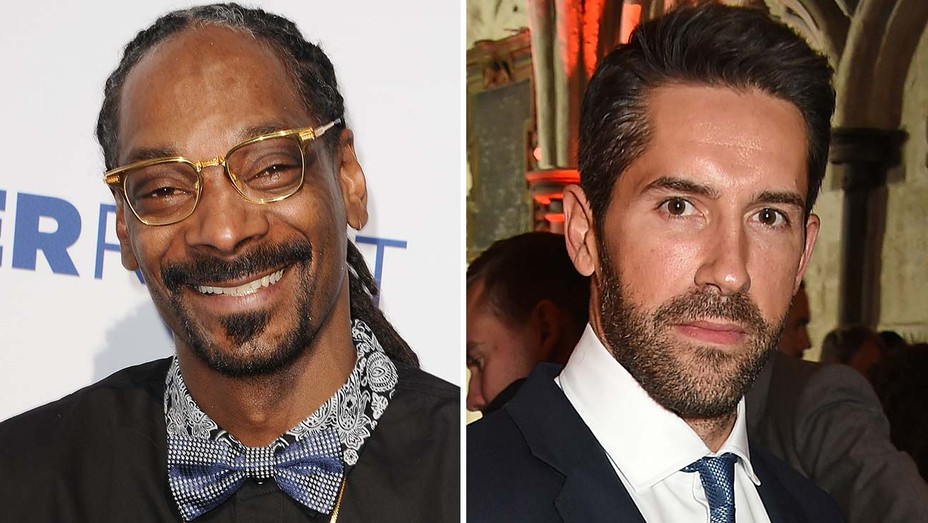 Rounding out the ensemble cast are Meagan Good (Monster Hunter), Karla Souza (Everybody Loves Somebody), Eric Lange (Antebellum), Zion Broadnax (Holly Day), Natasha Liu Bordizzo (Detective Chinatown 2), Oliver Masucci (Look Who's Back), Steve Howey (Shameless) and C.S. Lee (Come As You Are).
SOURCE: THR
A veteran in the stunt world, J.J. Perry is best known for working on such action classics as Mortal Kombat, Undisputed 2: Last Man Standing, The Expendables 3, and the John Wick films. Following the footsteps of John Wick directors Chad Stahelski and David Leitch, he is finally given the long overdue opportunity to make the jump as the main man behind the camera.
Perry is set to make his directorial debut on Netflix's upcoming vampire actioner Day Shift starring Jamie Foxx (Netflix's Project Power). Produced by Chad Stahelski and Jason Spitz via 87Eleven Entertainment, the film follows Foxx as "a hard-working, blue-collar dad who just wants to provide a good life for his quick-witted 8-year-old daughter. His mundane San Fernando Valley pool cleaning job is a front for his real source of income: hunting and killing vampires."
Sounds like Foxx wants to make his own version of the Daywalker aka Blade.
Stay tuned.
SOURCE: THR