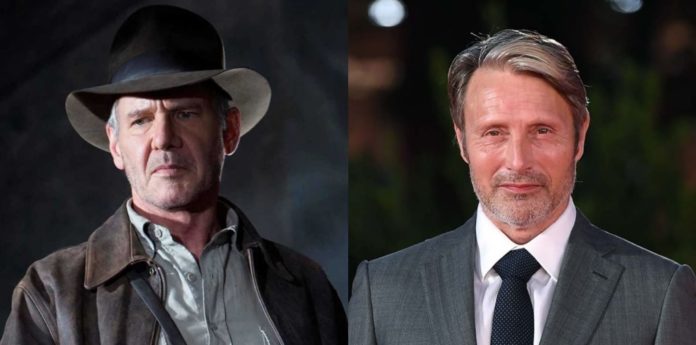 Mads Mikkelsen (Marvel Studios' Doctor Strange) has been cast in the fifth and final installment of Indiana Jones. James Mangold (Logan) will be stepping in for Steven Spielberg as director of Indiana Jones 5 with Spielberg still on-board as producer alongside Kathleen Kennedy, Frank Marshall and Simon Emanuel.
Mikkelson joins Phoebe Waller-Bridge (Solo: A Star Wars Story) and Harrison Ford who will reprise his iconic role as the adventurous archaeologist Indiana Jones.
No plot details has been release.
Indiana Jones 5 is scheduled for release on July 29, 2022.
SOURCE: Deadline