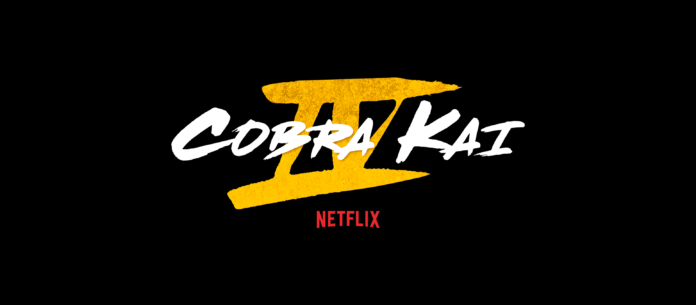 Thomas Ian Griffith is officially returning to reprise his role as Karate Kid 3 villain Terry Silver in Cobra Kai Season IV.
Josh Heald, co-creator and executive producer of Cobra Kai, recently teased what fans can expect from the upcoming season.
"All I can say is, it was really important for us to end season three the way we did, with 'Yeah!' as a feeling, as opposed to 'Ah,' where Season 2 went. We want to deliver on that feeling, and we want to keep providing the dopamine that generates that good feeling. We want to make sure we're delivering on goosebumps, on tears, on belly laughs and fist pumps. It's the same recipe with different tastes and everything else, but it's even bigger. We're really, really proud of what we're making so far, and I know everybody… I can't wait for you to see what everybody's doing," said Heald at a recent panel discussion called Paley Front Row Presented by Citi: Cobra Kai.
Cobra Kai Season IV is expected to debut on Netflix during the fourth quarter of 2021.