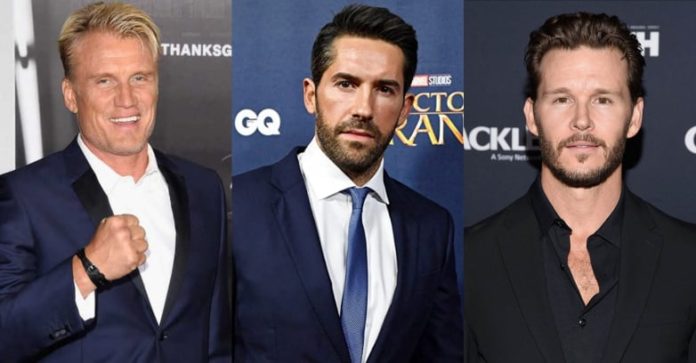 UPDATE: Check out the first Poster for Section Eight below!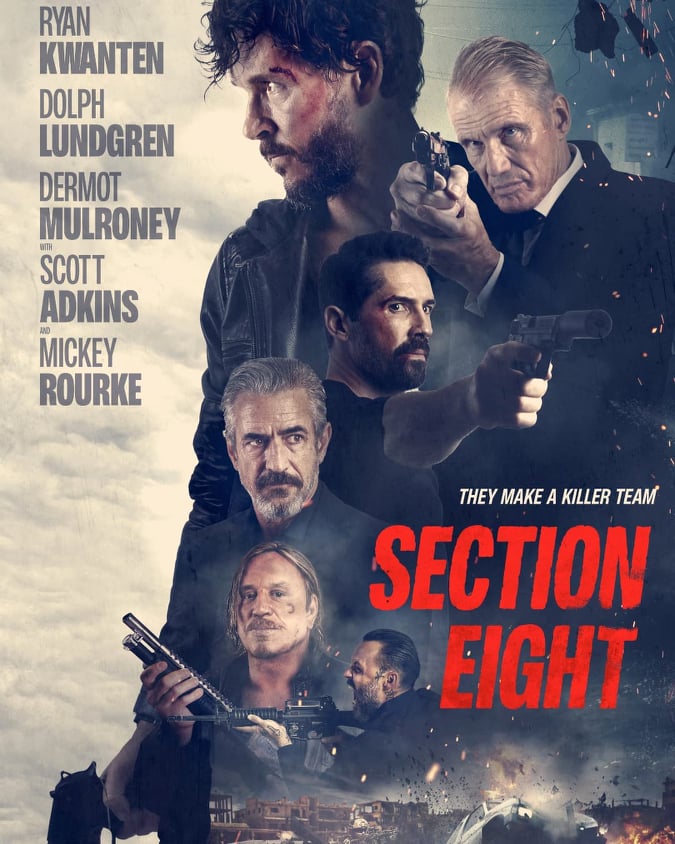 UPDATE: Dolph Lundgren's The Expendables (2010) co-star Mickey Rourke (Iron Man 2) has joined the cast of Section Eight along with Dermot Mulroney (Deadly Illusions) and Blue October's lead singer Justin Furstenfeld.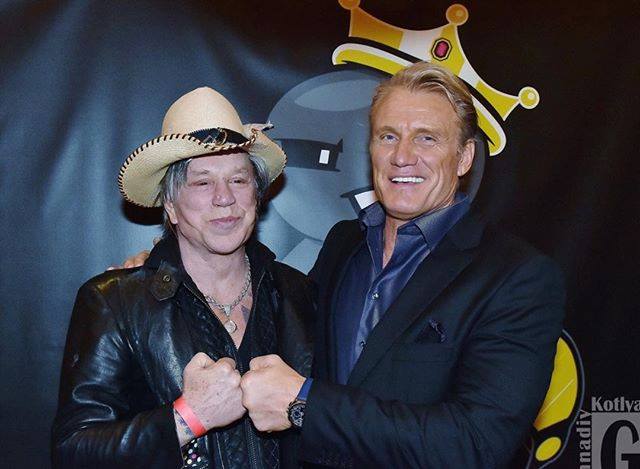 SOURCE: Variety
Action stars Dolph Lundgren (Aquaman) and Scott Adkins (Ip Man 4: The Finale) are set to team-up for the fifth time in director Christian Sesma's (Pay Dirt) action thriller Section Eight. The duo will be joined by True Blood star Ryan Kwanten.
Written by Chad Law (The Hit List, Drive Hard) and Josh Ridgway (The Sector, Howlers), the film follows a former soldier who, after avenging the murder of his family, is sprung from prison and recruited by a shadowy government agency.
Stay tuned.
SOURCE: THR