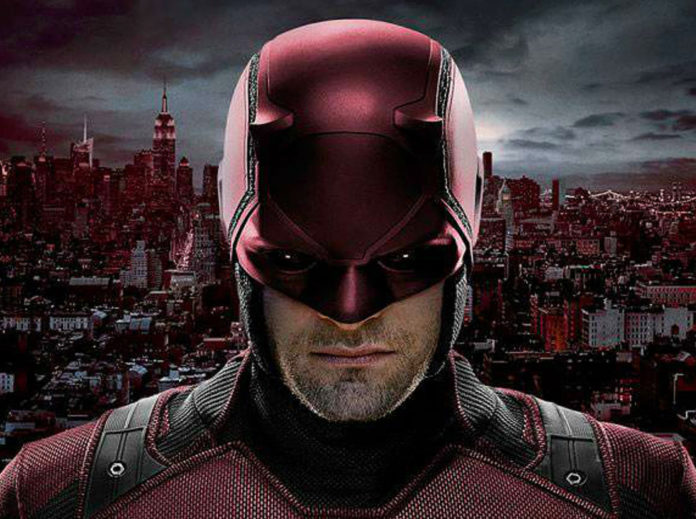 UPDATE: Matt Corman and Chris Ord (Covert Affairs) are set to write and executive produce the new Daredevil series on Disney+.
SOURCE: Variety
Charlie Cox will officially return as Matt Murdock in the MCU reboot of Daredevil. According to Production Weekly the reboot series will be produced by Marvel Studios head honcho Kevin Feige and Chris Gray for a release on Disney+.
Cox's cameo appearance in Spider-Man: No Way Home is merely the beginning of a new chapter of Daredevil's live-action stories, which is rumored to continue in the upcoming She-Hulk and Echo series.
As for the planned Daredevil MCU "reboot", there is still no confirmation if this will be a Season 4 continuation of the original series or a full on reboot with the original cast.
Stay tuned as we learn more.
SOURCE: Production Weekly