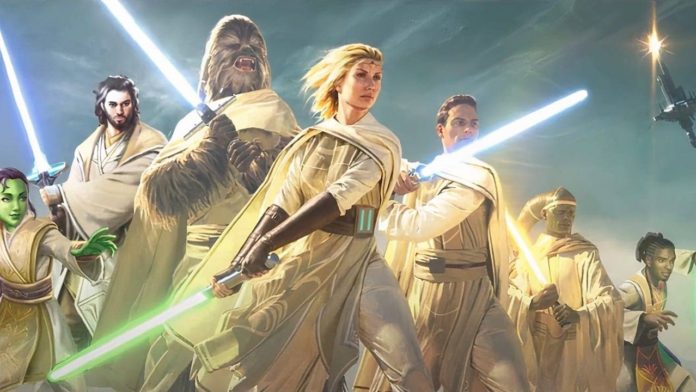 The Star Wars series in development titled The Acolyte is set to be inspired by classic wuxia martial arts films.
"So I actually went more toward martial arts films, and storylines that are a little bit more personal and less global and galactic. Those warriors were on missions that were deeply personal, with people feeling wronged and having to make it right. Wuxia films and martial arts films from King Hu and the Shaw Brothers, like 'Come Drink With Me' and '[A] Touch Of Zen.' They're monks that are also martial arts heroes," showrunner Leslye Headland told Vanity Fair.
The Disney+ series takes place roughly 100 years before Star Wars: The Phantom Menace and will take the audience into a galaxy of shadowy secrets and emerging dark side powers in the final days of the High Republic era.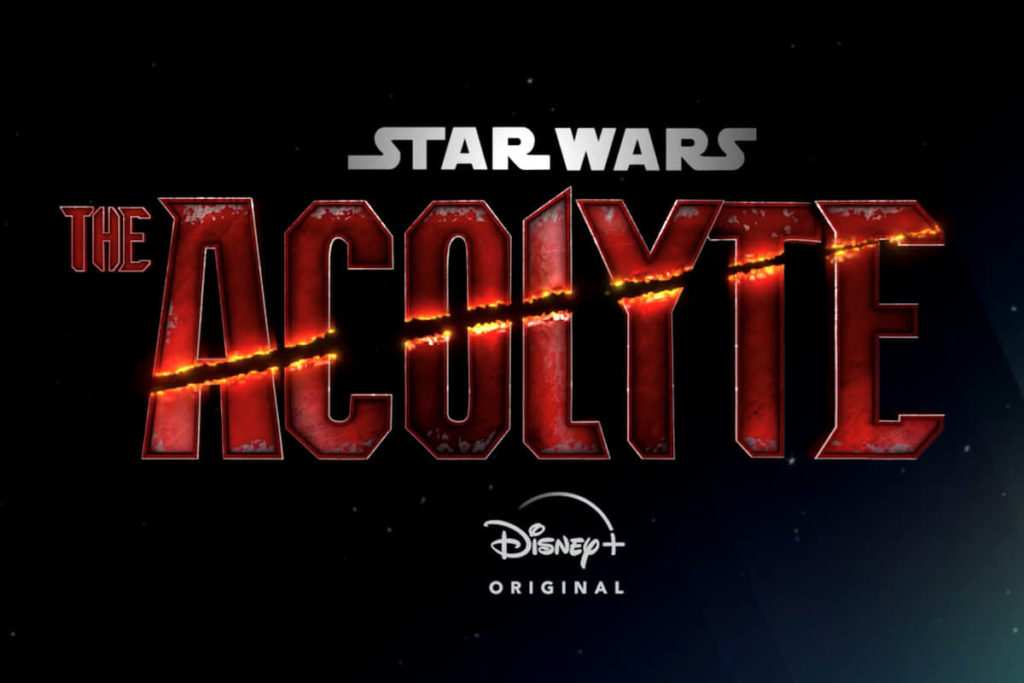 Stay tuned.
SOURCE: Vanity Fair