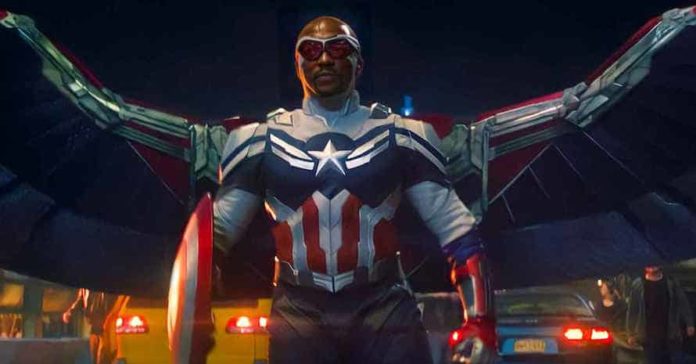 Marvel Studios has enlisted director Julius Onah (The Cloverfield Paradox) to helm Captain America 4 starring Anthony Mackie (Outside the Wire).
Mackie's Sam Wilson took on the mantle of the new Captain America in Disney+'s series The Falcon and the Winter Soldier. The series' creator Malcolm Spellman wrote the script for Captain America 4 alongside Dalan Musson.
Plot details are being kept under wraps. Stay tuned!
SOURCE: Deadline