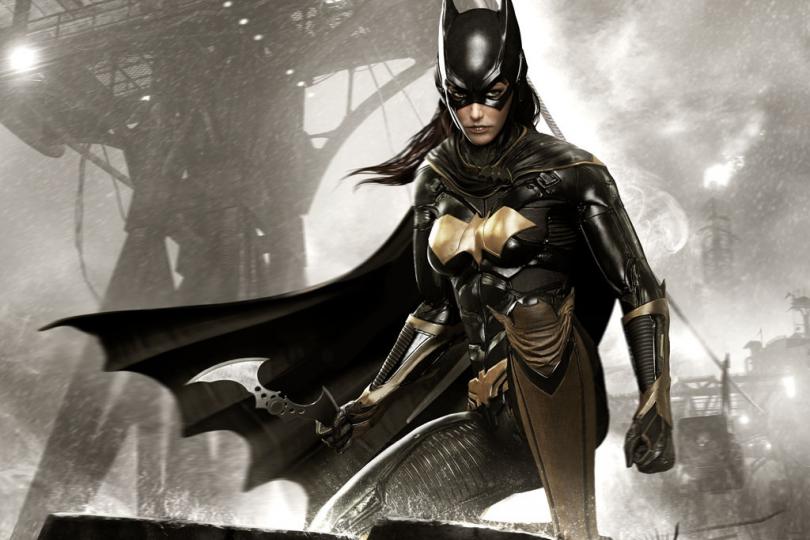 UPDATE: Looks like director JOSS WHEDON has dropped out of BATGIRL. Whedon stated:
"Batgirl is such an exciting project, and Warners/DC such collaborative and supportive partners, that it took me months to realize I really didn't have a story. I'm grateful to (DC president) Geoff Johns and (Warner Bros. president) Toby Emmerich and everyone who was so welcoming when I arrived, and so understanding when I…uh, is there a sexier word for 'failed'?"
Whedon pretty much gave up as he could not figure out a story for 'Batgirl' that he is satisfied with. Who would you like to replace Whedon behind the camera? Comment below.
SOURCE: The Hollywood Reporter
Best known as the brains behind jump-starting the massively successful Marvel Cinematic Universe and directing the two 'Avengers' films, JOSS WHEDON has signed on to produce, write, and direct a standalone BATGIRL film for DC!
For those unfamiliar with 'Batgirl', she is 'Barbara Gordon', daughter of 'Commissioner James Gordon' who is being played by J.K. Simmons in the upcoming 'Justice League' film.
This is said to be Warner Bros' "second" female-led DC superhero movie after 'Wonder Woman', which might just indicate that its on a faster track than David Ayer's planned 'Gotham City Sirens' spinoff from 'Suicide Squad'.
Whedon has proven to successfully handle comic-book adaptations and is no stranger to female-centric projects such as 'Buffy The Vampire Slayer' and 'Dollhouse'.
The project is still in its very early stages. Stay tuned as we learn more about who may possibly play 'Batgirl'.
SOURCE: Variety