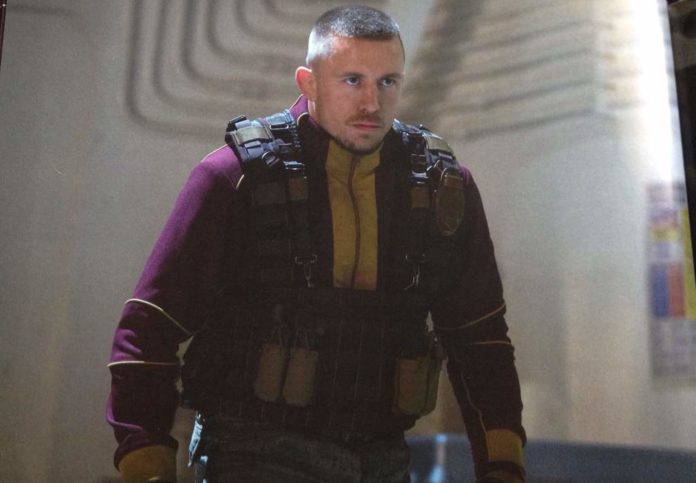 UPDATE: According to The Weekly Planet Podcast, former UFC Champion George St-Pierre will be making is MCU return in The Falcon & The Winter Soldier. Last seen in Captain America: The Winter Soldier, St-Pierre is going to return as the villainous Batroc the Leaper.
Here is a reminder of his last appearance when he went head-to-head with Captain America.
UPDATE: Check out the first look below!
The series is set to premiere August 2020 on Disney+.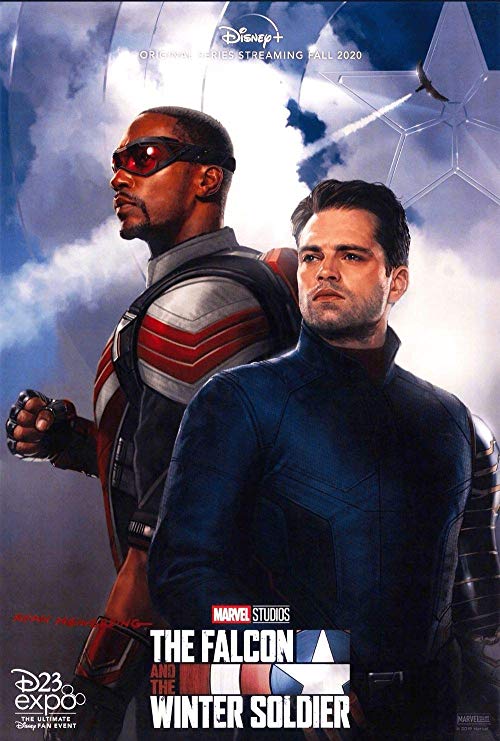 UPDATE: It was announced at Disney's D23 Expo that Wyatt Russell (Overlord) is joining the cast as John Walker, aka U.S. Agent. Emily VanCamp is also making a return to the MCU to reprise her role as Sharon Carter.
For those who may not be familiar with U.S. Agent, he was first introduced as a villain, then known as Super-Patriot. U.S. Agent is pretty much the opposite of Steve Rogers. He has all of his strength but without that same moral compass.
UPDATE: Stars Anthony Mackie and Sebastian Stan showed up to San Diego Comic Con to confirm The Falcon And The Winter Soldier series!
The series debut only on Disney+ in the fall of 2020.
UPDATE: John Wick writer Derek Kolstad has been brought on-board by Marvel Studios to write the screenplay for Falcon & Winter Soldier.

SOURCE: The Wrap
UPDATE: A director has been found for Falcon & Winter Soldier in Kari Skogland (TV's The Handmaid's Tale). The series will consist of 6 episodes with two more familiar faces in talks to join the cast. Captain America: Civil War's Daniel Bruhl and Emily VanCamp may return to reprise their roles of villain Zemo and S.H.I.E.L.D. agent Sharon Carter.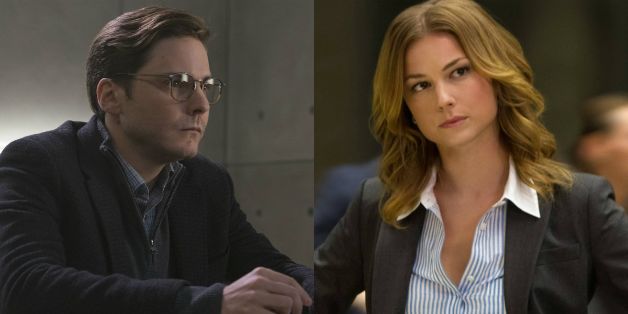 SOURCE: Deadline
UPDATE: Check out the Official logo for Marvel Studios' Falcon & Winter Soldier series!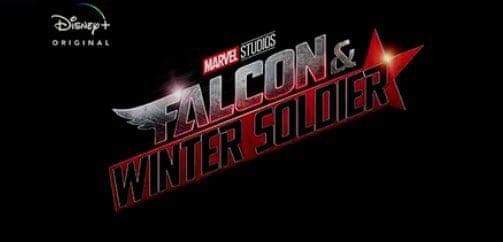 The series will exclusively be on Disney+. The new streaming service will be available starting November 12, 2019 for $6.99 a month.
SOURCE: Variety
Following the previous announcement that the upcoming Disney streaming service will be moving forward with limited series for Elizabeth Olsen's 'Scarlet Witch' and Tom Hiddleston's 'Loki', Marvel has green-lit another series which focuses on ANTHONY MACKIE's 'Falcon' and SEBASTIAN STAN's 'The Winter Soldier'.
Writer Malcolm Spellman (TV's Empire) has been hired to pen the script that will follow both Marvel heroes, who were last seen vanishing to piles of ash at the end of 'Avengers: Infinity War'.
Mackie and Stan are both expected to reprise their roles. Marvel mastermind Kevin Feige will be "heavily involved" with the shows, which will run roughly six to eight episodes.

SOURCE: Variety