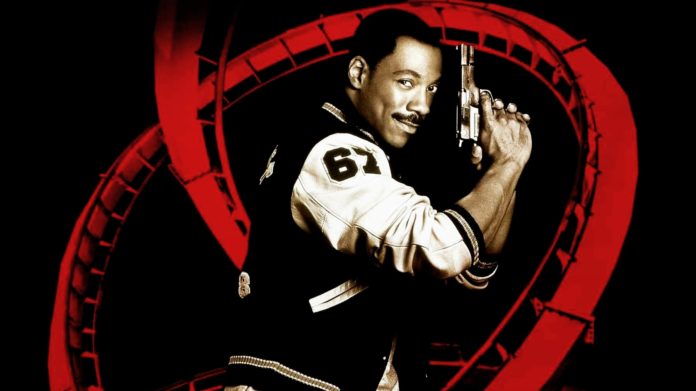 Eddie Murphy (The Nutty Professor) is set to officially return to his most iconic role as Axel Foley in Beverly Hills Cop 4.
Jerry Bruckheimer will also be back as producer with the film to be exclusively release on Netflix.
The franchise was originally launched in 1984 followed by two sequels in 1987 and 1994. The fourth installment is in very early development so there is no script and no director attached just yet.
Stay tuned.
SOURCE: Deadline