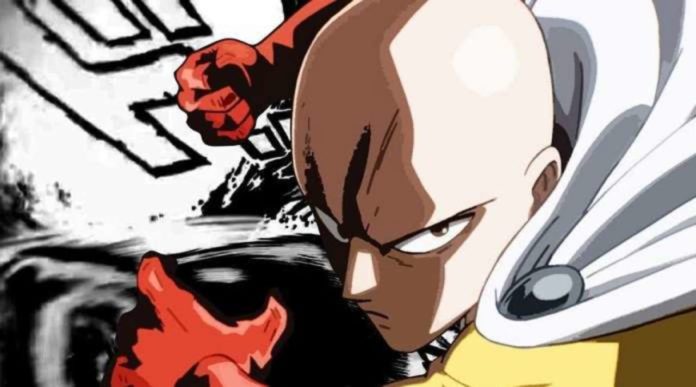 Sony has announced that they will be making a live action feature film adaptation of the massively popular Japanese manga and anime One Punch Man. 
One Punch Man tells the story of Saitama, a superhero who can beat any opponent with just a single punch. He soon becomes bored with life and sets out to find a worthy opponent who can actually challenge him.
According to Variety, Sony is looking to turn it into a franchise. They have appointed screenwriters Scott Rosenberg and Jeff Pinkner to work on the script. The writing duo has previously co-written the studio's major hits Venom, Jumanji: Welcome To The Jungle and Jumanji: The Next Level.