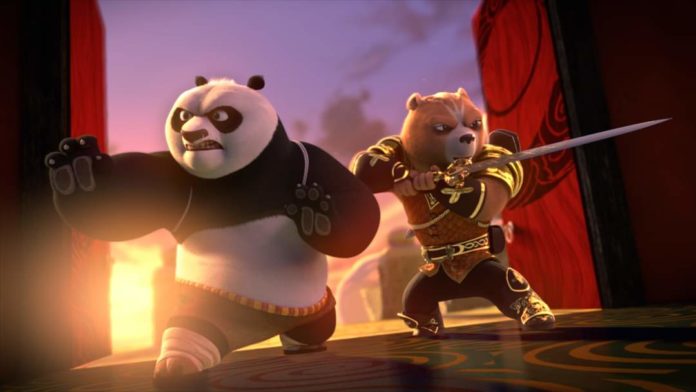 UPDATE: Singer Rita Ora is set to join the cast of Kung Fu Panda: The Dragon Knight as the voice of Wandering Blade. James Hong (Everything Everywhere All At Once) is also confirmed to return as Mr. Ping.
Jack Black (Jumanji: The Next Level) is back as the voice of Po in DreamWorks Animation's Kung Fu Panda: The Dragon Knight series.
Synopsis: When a mysterious pair of weasels set their sights on a collection of four powerful weapons, Po must leave his home to embark on a globe-trotting quest for redemption and justice that finds him partnered up with a no-nonsense English knight named Wandering Blade. Together, these two mismatched warriors set out on an epic adventure to find the magical weapons first and save the world from destruction — and they may even learn a thing or two from each other along the way.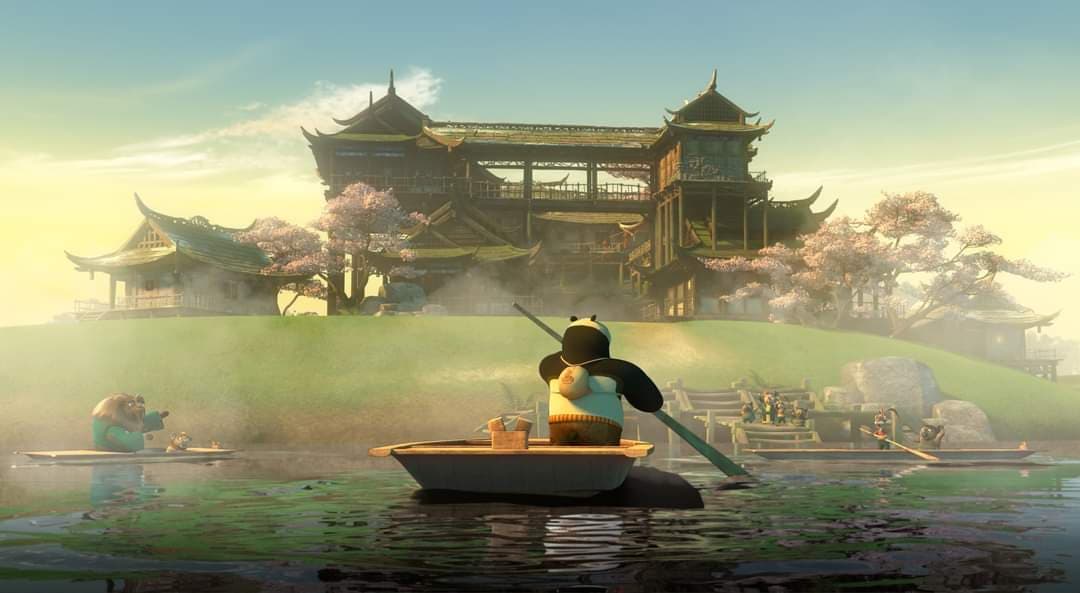 The series is coming soon to Netflix.
Stay tuned!
SOURCE: Netflix