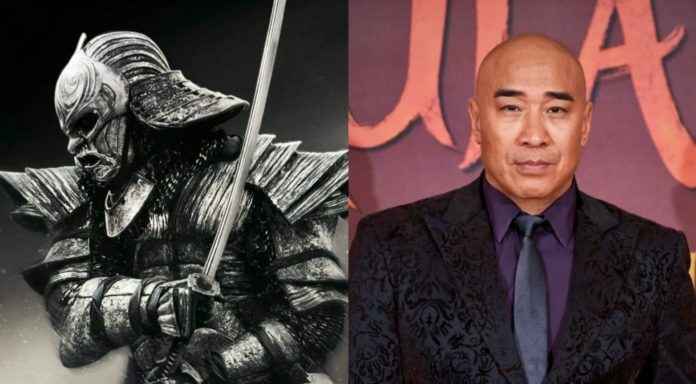 Actor Ron Yuan (Netflix's Marco Polo) is transitioning from being in the front of the camera to calling the shots behind it as he is set to make his Hollywood feature length directorial debut with the sequel to 2013's 47 Ronin.
The follow-up is said to take place "300 years into the future in an exotic cyberpunk world" with a "fresh, re-imagined take on the original feature and will incorporate horror along with modern samurai and ninja elements."
Universal 1440 is producing the project with Netflix handling distribution.
Yuan told Deadline, "I'm incredibly excited to be working with Universal and the producing team on this genre-blending, martial arts, action, horror and cyber-punk film. This will be a fun, intense, supercharged thrill ride for viewers globally."
For those unfamiliar with the original film starring Keanu Reeves, it follows the story of 47 rōnin, a real-life group of samurai in the 18th century who set out to avenge the death of their master who was killed by a merciless shogun.
Stay tuned as we learn more on who will be starring in the sequel.
Yuan can next be seen in Disney's Mulan, which will be available on Disney+ on September 4th.
SOURCE: Deadline