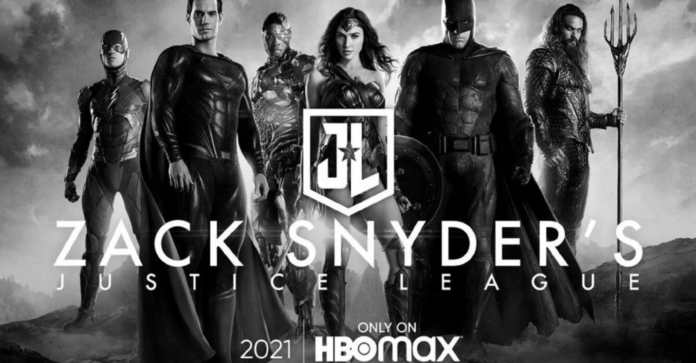 The official Teaser Trailer for the Snyder Cut of Justice League has officially been released at DC's FanDome.
Director Zack Snyder revealed that his vision of the film will be released in four 1-hour parts on HBO Max sometime in 2021. There will also be an option to watch the film as a full 4 hour movie.
Those without HBO Max can rest easy as The Snyder Cut is planned to be distributed in another way, which will be announced at a later date.
Stay tuned!