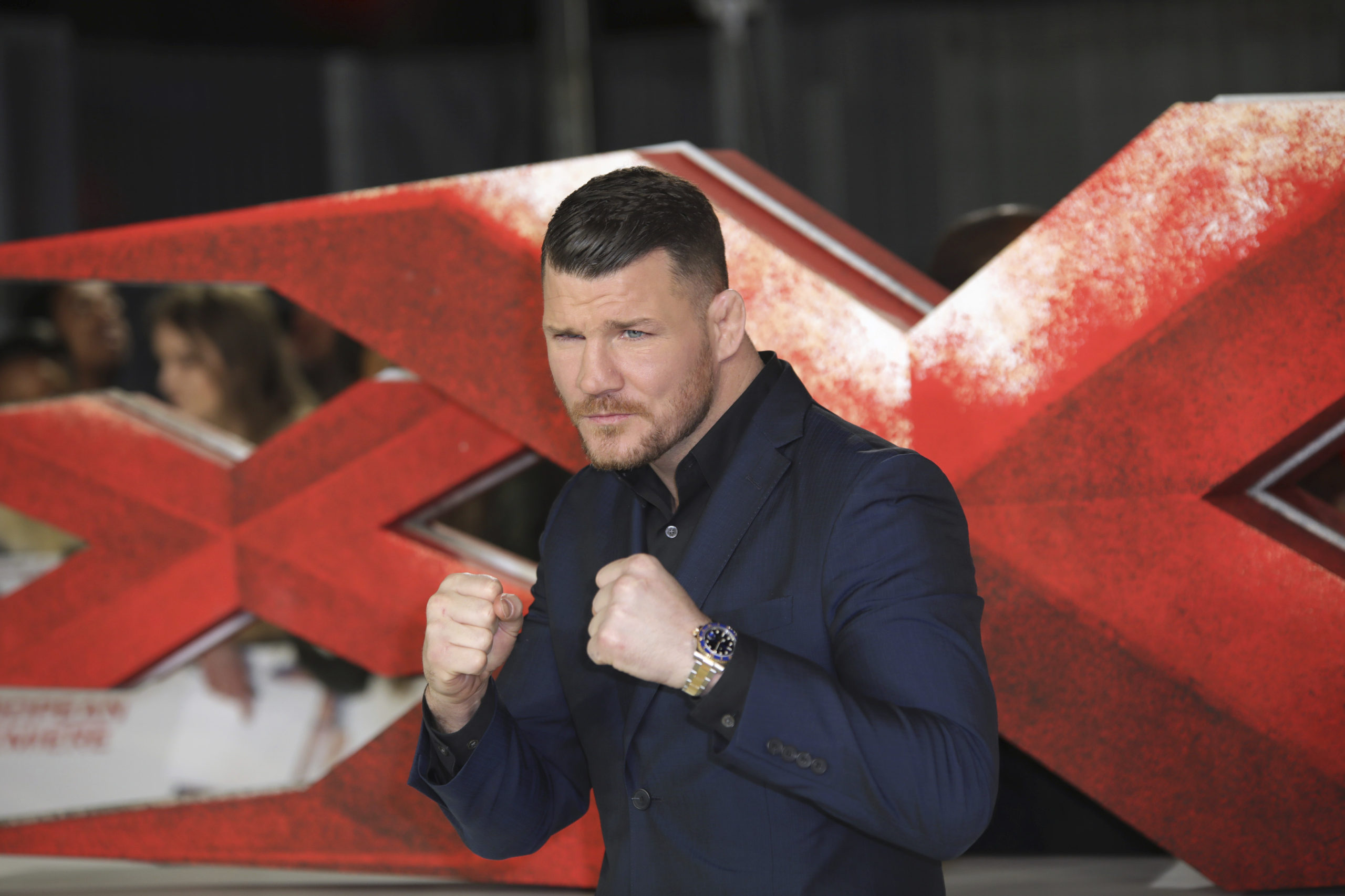 Former UFC Champion Michael Bisping (TV's Warrior) is set to headline the upcoming boxing actioner The Journeyman. The project is an adaptation of a book Journeymen written by British author Mark Turley.
Bisping is set to portray "Kenny 'The Beast' Breen, an alcoholic, drug-abusing, past-his-prime journeyman boxer with a record of 11-85-0 who, after being diagnosed with neurological damage, continues his career on the small-hall circuit at grave risk to himself."
Bisping also serves as executive producer with director Dax Phelan (Jasmine) at the helm.
"For obvious reasons, Mike brings an authenticity and an X-factor to the role that no other actor ever could. His contributions to the script have been insightful and I'm thrilled to have the opportunity to explore this character with him," said Phelan.
Stay tuned.
SOURCE: Deadline