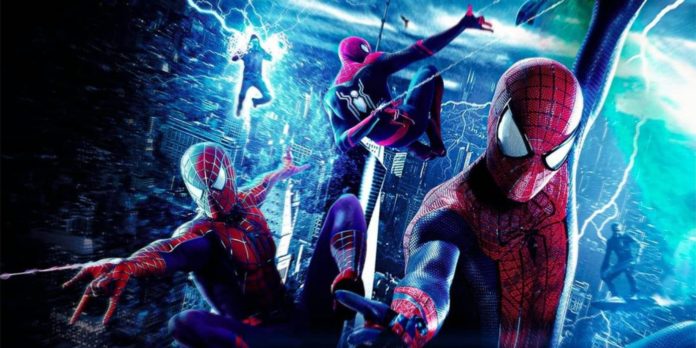 UPDATE: Looks like everybody is coming back! Former Spider-Man Andrew Garfield (The Amazing Spider-Man) and Kirsten Dunst, who played Mary Jane in the original Spider-Man trilogy, are now confirmed to make an appearance in Spider-Man 3.
Sony Pictures and Marvel Studios are also close on a deal to bring back original Spider-Man Tobey Maguire and Emma Stone as Gwen Stacy from The Amazing Spider-Man films as well.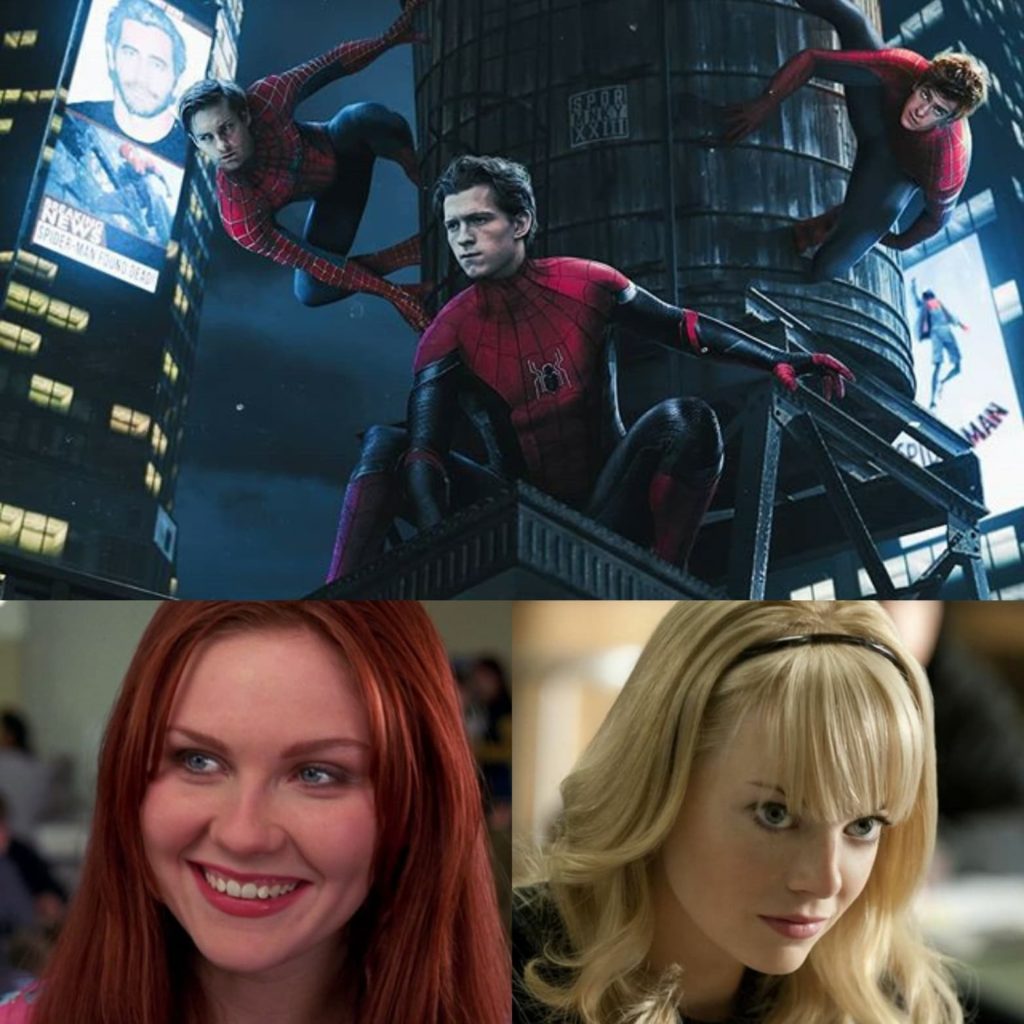 SOURCE: Collider
Alfred Molina has been confirmed to reprise his role as villain Doctor Octopus from 2004's Spider-Man 2 in the upcoming Untitled Spider-Man 3 starring Tom Holland.
With Jamie Foxx also returning as Electro, this all but confirm the worst kept secret that Spider-Man 3 will shape up to be a live-action Spider-Verse featuring all 3 actors who previously played Spider-Man including Tobey Maguire and Andrew Garfield alongside Holland.
The film is currently in production with a release date set for December 17, 2021.
Stay tuned.
SOURCE: THR