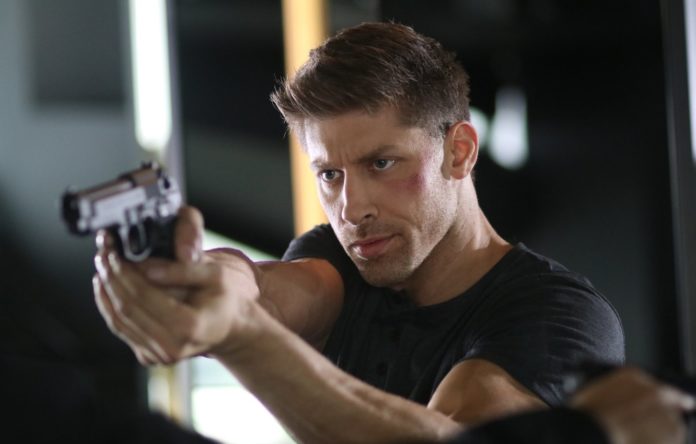 Kickboxer: Retaliation star Alain Moussi (Jiu Jitsu) is set to headline the live-action adaptation of the graphic novel King of Killers.
Best known as the story creator and producer of the Underworld franchise, Kevin Grevioux will direct the project from his own screenplay. The film follows Moussi as "a hitman who reluctantly takes part in a $10m assassin competition in Tokyo in order to save his daughter's life."
Shane Walker (Gigolos) and Angel Gracia (From Prada to Nada) will serve as producers via Creative Tank alongside Grevioux's production company Channel 56 Films.
King of Killers starts production this November in Los Angeles and Tokyo.
SOURCE: ScreenDaily