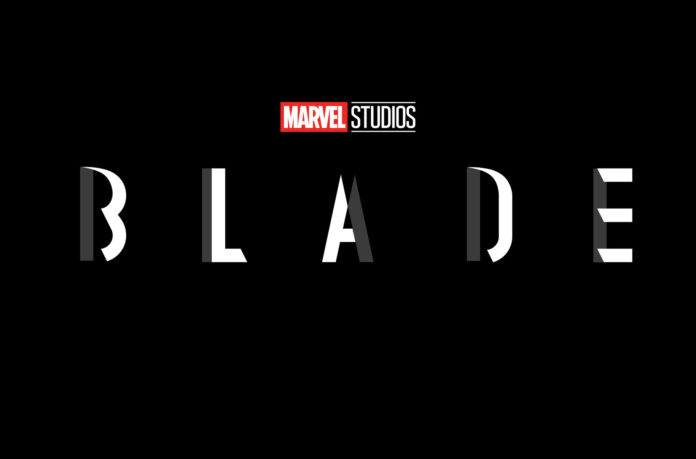 UPDATE: Veteran actor Delroy Lindo (Romeo Must Die, Da 5 Bloods) has joined the cast of Blade.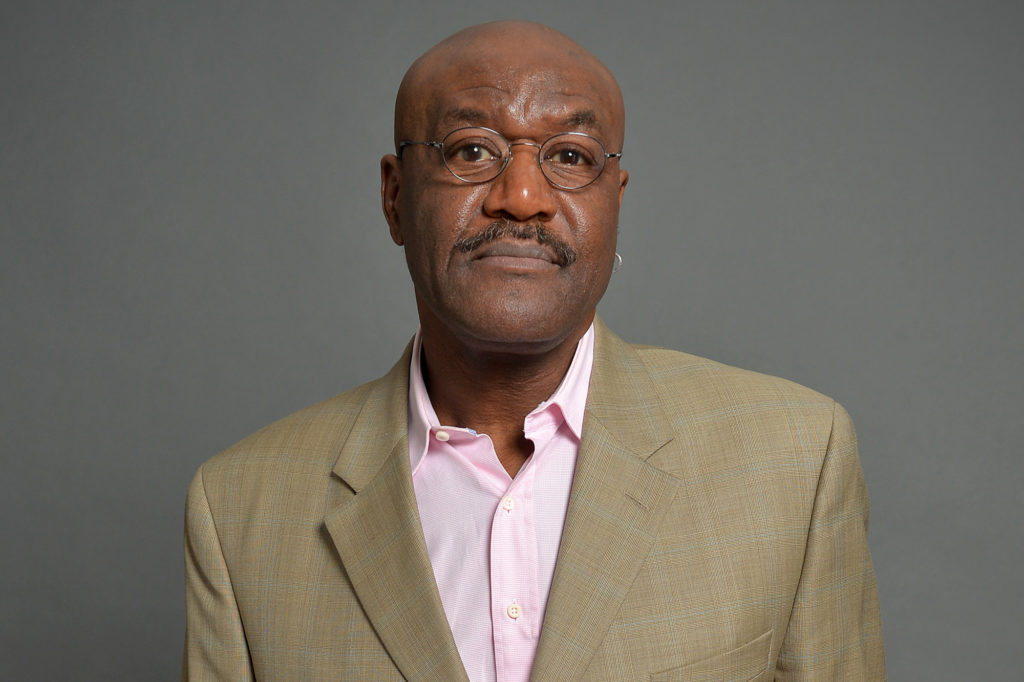 SOURCE: THR
UPDATE: According to Deadline, Marvel Studios may have found a director for Blade. Best known for directing Mogul Mowgli, Bassam Tariq is in final talks to helm the new adaptation of the Daywalker set to be played by Mahershala Ali.
UPDATE: Originally slated to start production this September, Blade is now targeted to start rolling in July 2022. A search for a director is underway while the delay gives the studio some extra time working on the Stacy Osei-Kuffour-penned script.
SOURCE: THR
UPDATE: Marvel Studios' Blade has found a writer in Stacy Osei-Kuffour. Osei-Kuffour is best known as the story editor and writer on HBO's award winning limited series Watchmen.
SOURCE: THR
UPDATE: John Wick co-director David Leitch (Deadpool 2, Hobbs & Shaw) expressed his interest in helming the new Blade while speaking to ScreenRant:
"I love Blade. And it's actually one of the first stunt jobs that I was in, the original #WesleySnipes one. I was a stunt performer in that move. I was in the blood club. You remember that scene? Yes, dancing around in the recycled special effects blood. It was great. Mahershala (Ali) is such a great actor, and I've been fortunate to work with some great actors, and I never go wrong that way. Having him play that role is a big deal and would be really exciting. So, yeah, I would love to have that conversation."
With his action-packed resume, do you think Leitch is the perfect fit to direct Marvel Studios' new take on the Daywalker? Comment below.
UPDATE: Marvel Studios head honcho Kevin Feige just announced at San Diego Comic Con that Oscar winner Mahershala Ali (Green Book) has been cast as Blade! Watch the reveal below!