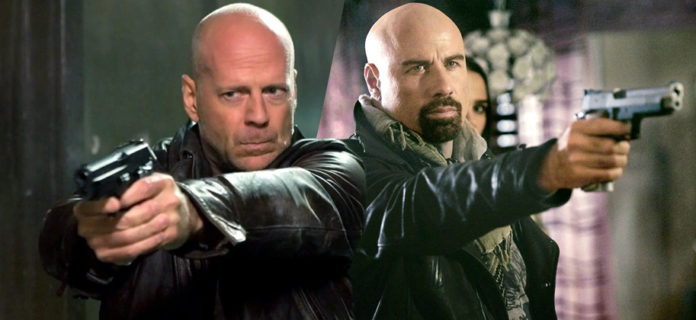 UPDATE: Check out Bruce Willis with a machine gun on the set of Paradise City!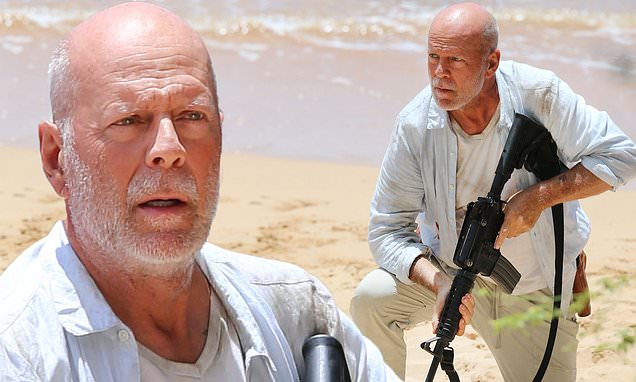 Last seen together 27 years ago in Quentin Tarantino's 1994 classic Pulp Fiction, Bruce Willis (Cosmic Sin) and John Travolta (Die Hart) are set to reteam for the action thriller Paradise City.
Directed by Chuck Russell (The Scorpion King) and produced by Corey Large (Cosmic Sin), the film follows Willis as renegade bounty hunter, Ryan Swan, who must carve his way through the Hawaiian crime world to wreak vengeance on the kingpin, played by Travolta, who murdered his father. The project is being described as Miami Vice but with bounty hunters instead of cops.
Thai actress and model Praya Lundberg (Bangkok Adrenaline) also stars as the female lead.
Production starts rolling this Monday in Maui, Hawaii.
SOURCE: Deadline