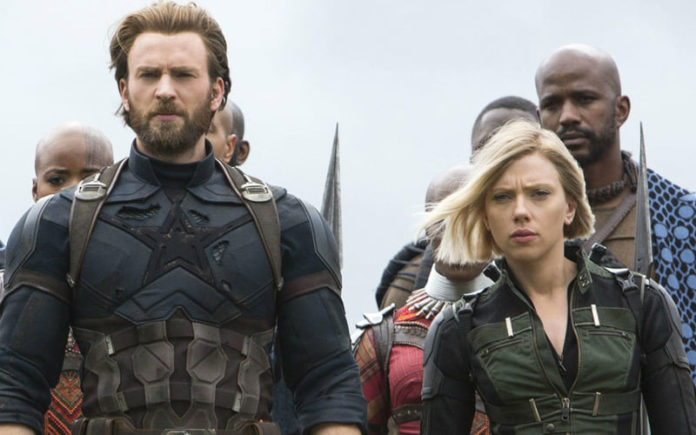 Marvel Studios' Avengers stars Chris Evans and Scarlett Johansson are set to reunite once again for the upcoming "romantic action adventure" film Ghosted.
The Skydance produced Apple Studios project will be directed by Dexter Fletcher (Rocketman) with a script written by Deadpool duo Rhett Reese and Paul Wernick.
We don't have any plot details for Ghosted yet, but be sure to stay tuned for updates.
SOURCE: Deadline