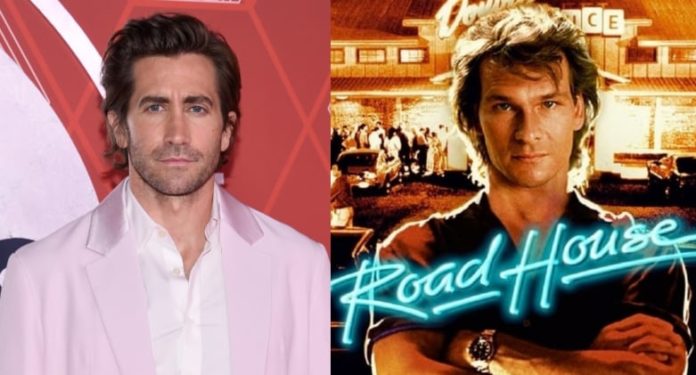 Director Doug Liman (The Bourne Identity, Edge of Tomorrow) and Jake Gyllenhaal (The Guilty) are in talks to join forces for a reboot of the late Patrick Swayze's classic Road House.
The original 1989 film starred Swayze as Dalton, a bouncer hired to clean up one of the rowdiest, loudest bars in Missouri, The Double Deuce. Swayze's character is put to the test when he needs to protect the town from a corrupt businessman. 
Previous plans of a female led remake of the film with former UFC Champion Ronda Rousey (The Expendables 3) attached has been scrapped.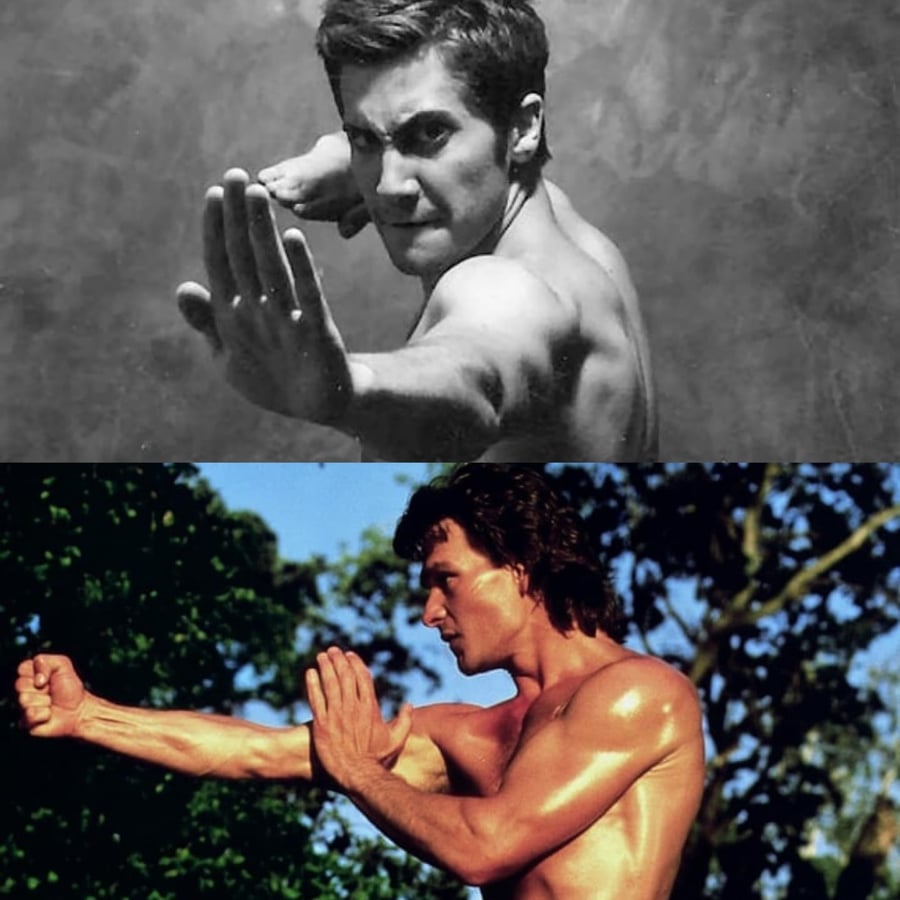 It is currently unknown whether this project will be a straight remake or a modern re-imagining of the material.
Stay tuned.
SOURCE: Deadline