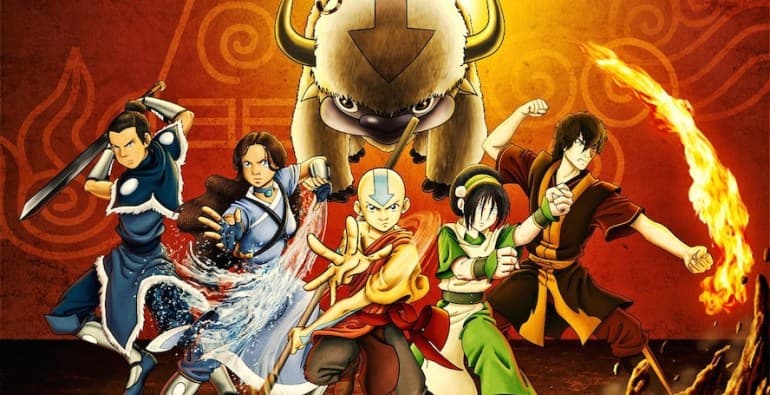 For those disappointed in 2010's 'The Last Airbender' directed by M. Night Shyamalan, you are in luck as Netflix has ordered an all-new live-action AVATAR: THE LAST AIRBENDER series.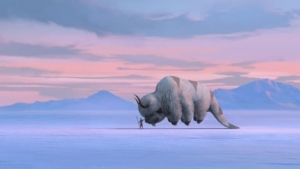 Fans have nothing to worry about as original creators Bryan Konietzko and Michael DiMartino will be on-board. They stated:
"We're thrilled for the opportunity to helm this live-action adaptation of Avatar: The Last Airbender. We can't wait to realize Aang's world as cinematically as we always imagined it to be, and with a culturally appropriate, non-whitewashed cast. It's a once-in-a-lifetime chance to build upon everyone's great work on the original animated series and go even deeper into the characters, story, action and world-building. Netflix is wholly dedicated to manifesting our vision for this retelling, and we're incredibly grateful to be partnering with them."
For those unfamiliar with the original animated series, it takes place in a world that "is divided into four nations — the Water Tribe, the Earth Kingdom, the Fire Nation and and the Air Nomads — each represented by a natural element for which the nation is named. Benders have the ability to control and manipulate the element from their nation. Only the Avatar is the master of all four elements. The ruthless Fire Nation wants to conquer the world but the only bender who has enough power, the Avatar, has disappeared … until now. His tribe soon discovers that Aang is the long-lost Avatar. Now Katara and Sokka must safeguard Aang on his journey to master all four elements and save the world from the Fire Nation".
Stay tuned for casting.
SOURCE: The Hollywood Reporter