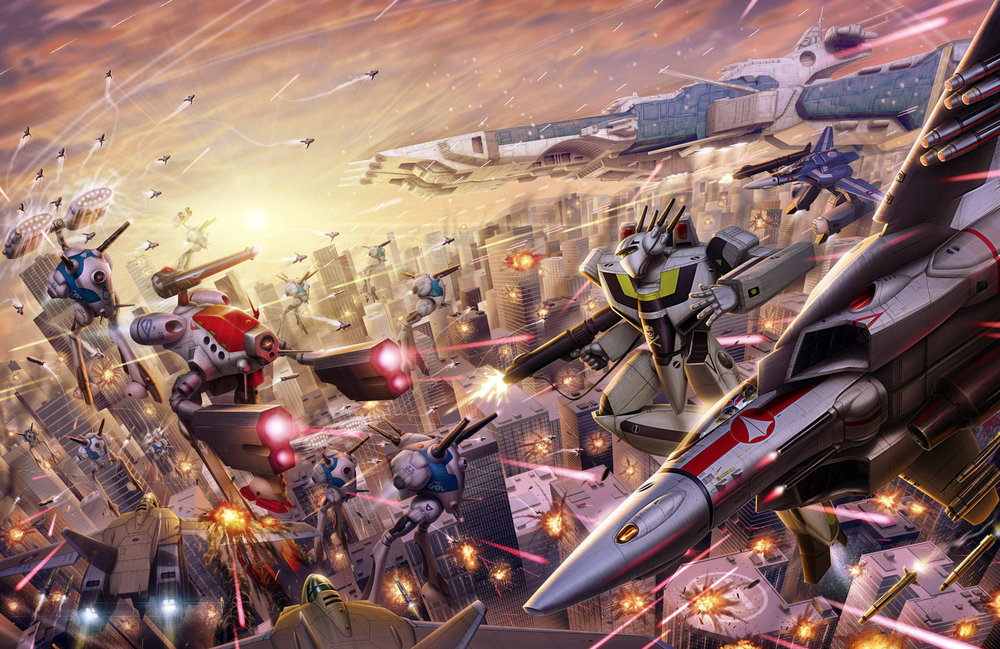 Yup, a live-action version of the classic anime series ROBOTECH is finally happening and none other than director JAMES WAN (Furious 7) is bringing it to life!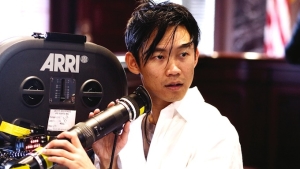 For those unfamiliar with the series, the plot revolves around an alien battle fortress that crash lands on an island in the South Pacific. Mankind repairs this fortress and uses the advanced "robotechnology" found aboard to create fighter planes that can transform into giant robots (or jets with arms and legs). As soon as the repaired fortress is ready for launch, the aliens to whom it belongs to discovers its location. Lead by the two main pilots, Rick Hunter and Max Sterling, the humans uses the 'Robotechs' to fight for humanity.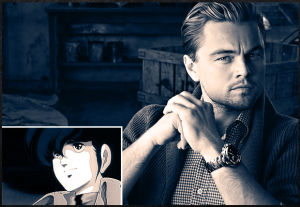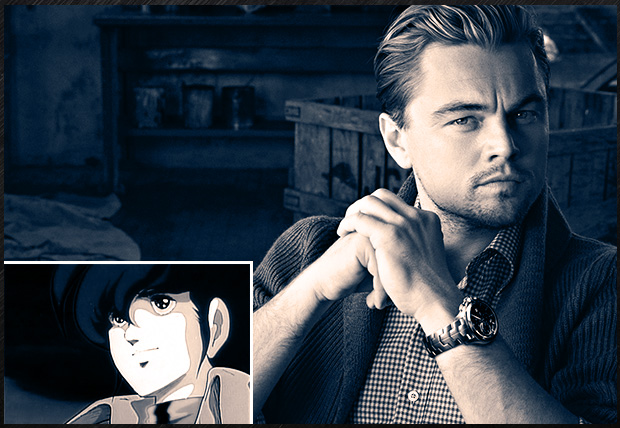 This live-action adaptation once had superstar LEONARDO DICAPRIO (Inception) attached as 'Rick Hunter' along with TOBEY MAGUIRE (Spider-Man) serving as producer. No words on if this is still the case.
Coming off the massive success of 'Furious 7' grossing over $1.4 billion worldwide, director James Wan went on to close a deal to direct DC's 'Aquaman' in addition to Sony's 'Robotech' project. He is also committed to do 'The Conjuring 2' as well.
So if you are excited to see these veritech fighters go up against evil aliens on the big-screen, do not hold your breath just yet. Wan probably will not start production on 'Robotech' until 2017 at the earliest. But hey, better late than never right?
Stay tuned for details!
SOURCE: The Hollywood Reporter