UPDATE: Have a look at the teaser Poster for PROJECT X-TRACTION!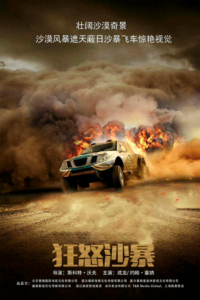 UPDATE: Check out the behind-the-scene image of Jackie Chan on the set below!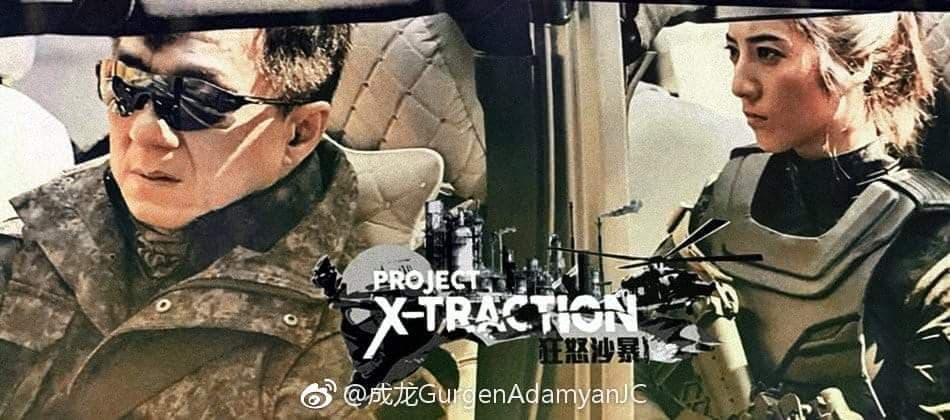 UPDATE: Looks like the long awaited team-up between Chan and Stallone will have to wait as current WWE superstar JOHN CENA (Bumblebee) has replaced Stallone as the co-lead.
The working title for the film is now called PROJECT X.
SOURCE: The Hollywood Reporter
International martial arts superstar JACKIE CHAN (Kung Fu Yoga) and action legend SYLVESTER STALLONE (Guardians Of The Galaxy Vol.2) is finally teaming up for the action thriller EX-BAGHDAD.
The film will be directed by SCOTT WAUGH (Need For Speed) on an $80 million budget. Chan will also be producing through his company SR Media, with QI JIANHONG and Talent International's ESMOND REN along with HANS CANOSA.
The script written by ARASH AMEL (Grace Of Monaco) follows an incident "when a China-run oil refinery is attacked in Mosul, Iraq, a Chinese private security contractor (Chan) is called in to extract the oil workers. He learns, however, that the attackers' real plan is to steal a fortune in oil, and teams up with an American former Marine (Stallone) to stop them."
Stallone have been trying to convince Chan to come on-board 'The Expendables' franchise for many years but Chan has hesitated due to the amount of screen-time that is available in such a crowded film. After Stallone dropped out of 'The Expendables 4', this project came up and presented the perfect opportunity for the two action icons to finally share the silver screen together and co-headline.
Stay tuned for more details.
SOURCE: Deadline