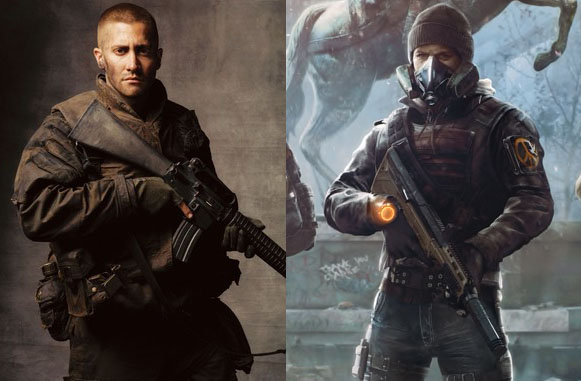 The most in-demand action director in Hollywood right now has board yet another project as DAVID LEITCH (John Wick, Deadpool 2) is set to helm the live action adaptation of the hit video game TOM CLANCY'S THE DIVISION.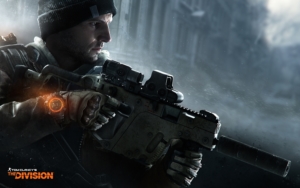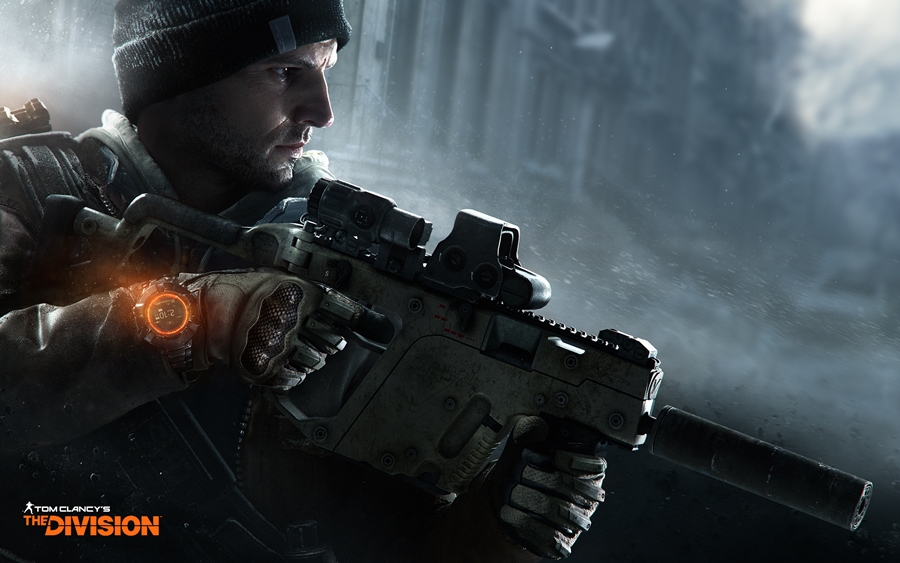 JAKE GYLLENHAAL (Southpaw) will take on the lead along with actress JESSICA CHASTAIN (Zero Dark Thirty, X-Men: Dark Phoenix). The story of the best selling video game is set in "a near future where a pandemic virus is spread via paper money on Black Friday, decimating New York City and killing millions. By Christmas, what's left of society has descended into chaos. A group of civilians, trained to operate in catastrophic times, is activated in an attempt to save who and what remains".
Before taking on this project, Leitch will first direct Dwayne 'The Rock' Johnson and Jason Statham in the upcoming 'Fast & Furious' spin-off tentatively titled 'Hobbs & Shaw' along with 'Deadpool 2' opening on May 18th.
SOURCE: Variety