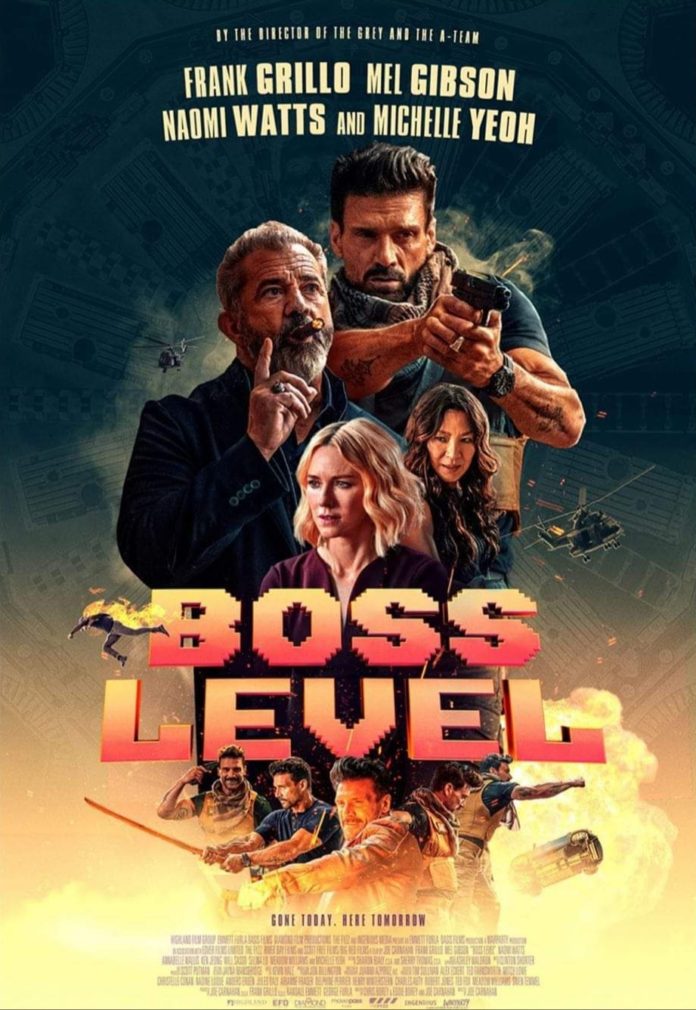 UPDATE: Have a look at the Poster for Boss Level above!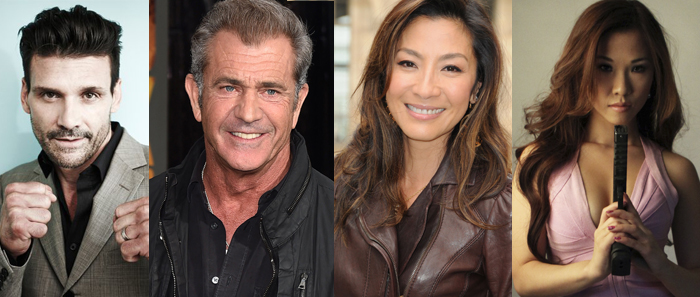 Martial arts star Michelle Yeoh (Crouching Tiger, Hidden Dragon) and Selina Lo (The Debt Collector, Triple Threat) is set to join Frank Grillo (Wolf Warrior 2) and Mel Gibson (The Expendables 3) in the action thriller Boss .
Directed by Joe Carnahan (Smokin' Aces, The Grey), the film follows Grillo as "a special forces operative trapped in a time loop in which he dies every day. His quest is to find out who is responsible".
Rounding out the cast is veteran actress Naomi Watts (The Impossible) and comedic actor Ken Jeong (The Hangover).
Stay tuned.
SOURCE: Variety