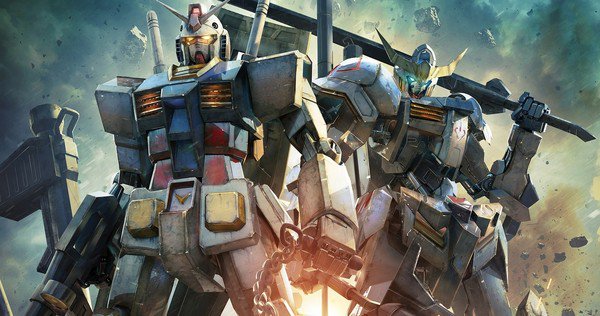 The long awaited live-action adaptation of the popular anime GUNDAM is on the way! Sunrise President & CEO Yasuo Miyakawa made the announcement during Sunrise's panel at Anime Expo. The film will be a collaboration between Sunrise and Legendary Pictures, the studio behind 'Pacific Rim' and 'Godzilla'.
For those unfamiliar with the anime series, it is set in the "Universal Century when humanity is forced to emigrate to space colonies due to humanity's growing population. The colonies eventually launch a war against Earth to gain independence, with mobile suits being used during battle".
No other details has been provided, so stay tuned!
SOURCE: IGN