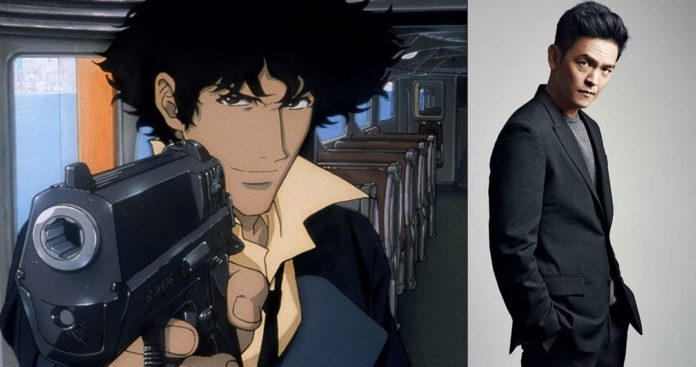 UPDATE: Looks like Cowboy Bebop is set to premiere on Netflix sometime this Fall.
As you can see from the announcement above, the original anime soundtrack composer Yoko Kanno will be back for the new live action series.
UPDATE: Deadline reports that leading man John Cho has suffered a knee injury on the set of Cowboy Bebop. Production is expected to be halted for 7-9 months.
Best wishes to Cho for a full recovery.
UPDATE: Netflix announced that actress Elena Satine (TV's The Gifted) has been cast as Julia.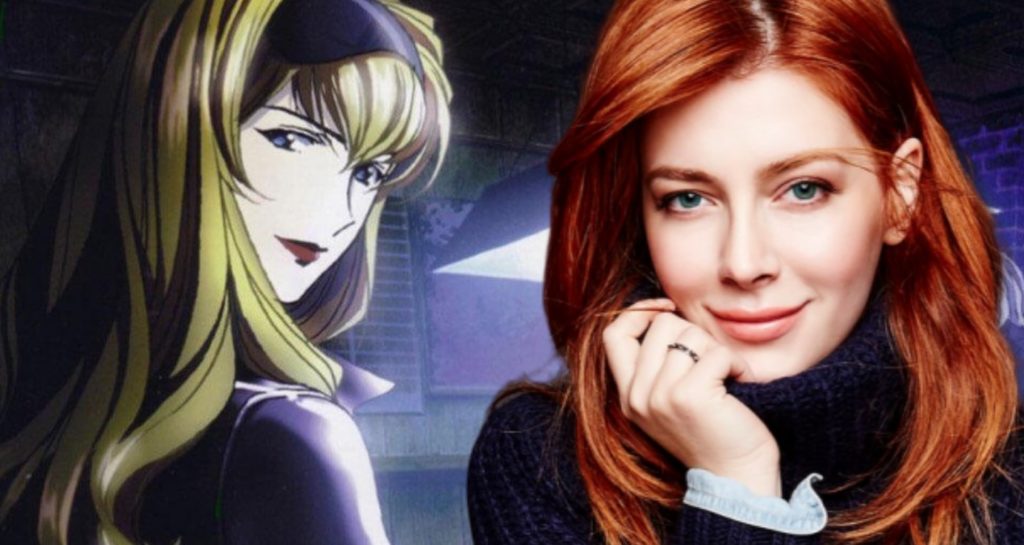 The character is described as "with a sultry beauty and a voice to die for, Julia is the dream-like object of Spike Spiegel's desire. She struggles to survive in a violent world."
SOURCE: Comicbook.com
Netflix is bringing the live-action adaptation of the popular anime series Cowboy Bebop to the small screen with John Cho (Searching) taking on the lead!
Joining Cho will be Mustafa Shakir (Marvel's Luke Cage), Daniella Pineda (Jurassic World: Fallen Kingdom) and Alex Hassell (The Miniaturist).
Written and executive produced by Chris Yost (Thor: Ragnarok), Cowboy Bebop follows "a ragtag crew of bounty hunters on the run from their pasts as they hunt down the solar system's most dangerous criminals. They'll even save the world — for the right price."
Cho plays Spike Spiegel, an "impossibly cool "cowboy" (bounty hunter) with a deadly smile, a wry wit and style to spare. He travels the solar system with his ex-cop partner pursuing the future's most dangerous bounties with a combination of charm, charisma and deadly Jeet Kune Do."
Shakir is Jet Black, Spike's partner and captain of the Bebop.
Pineda is Faye Valentine, a bounty hunter suffering from amnesia after years of being cryogenically frozen, Faye does whatever it takes to survive — whether she's lying, stealing or just being a thorn in Spike and Jet's side.
Hassell is Vicious, Spike's ex-partner and archenemy.
Cowboy Bebop is co-produced by Netflix with Shinichiro Watanabe (director of the original anime) serving as consultant, so the series is definitely in good hands.
Stay tuned.
SOURCE: Deadline