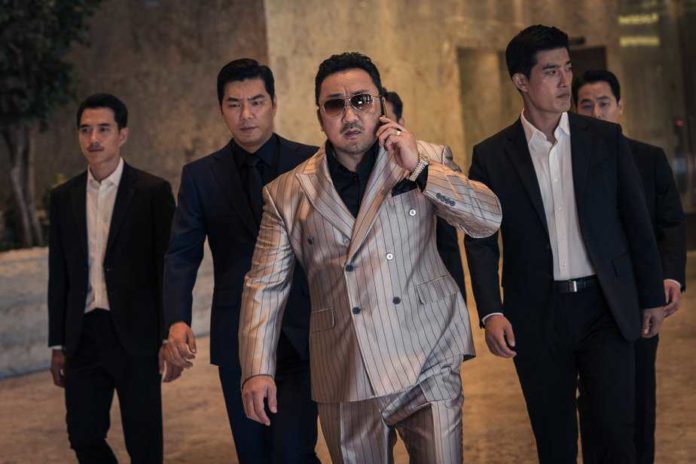 Hollywood action legend Sylvester Stallone (Rambo V: Last Blood) is set to produce (via Balboa Productions) a remake of the South Korean thriller The Gangster, The Cop, The Devil, a film that is set to open next week.
Directed by Lee Won-Tae, the original film follows a crime boss cooperating with a police detective to catch a serial killer after he becomes the sole surviving witness and victim to one of the killer's attacks.
Original star Ma Dong-Seok aka Don Lee (Train To Busan and the Marvel Studios' upcoming The Eternals) will reprise his role as the crime boss in the Hollywood remake.
There is no words yet on if Stallone will direct the film himself. Stay tuned.
SOURCE: Empire