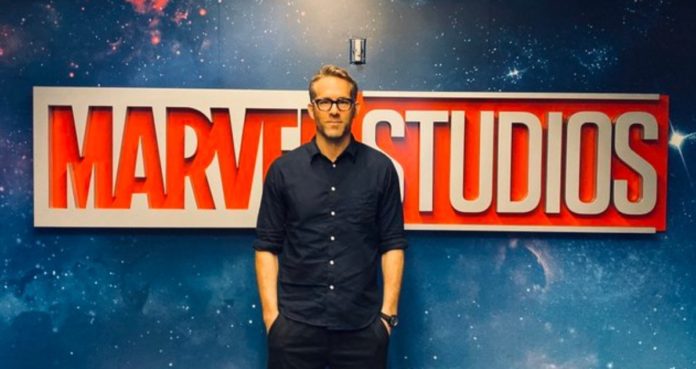 UPDATE: While speaking to Inverse, Deadpool creator Rob Liefeld reveals that Marvel Studios currently have no plans for Deadpool 3 stating:
"I don't know. Here's what people don't want to hear, but thank God I'm a realist. I feel like Deadpool, the movies, they've set sail. We got two brilliant movies, and we live in a culture that always looks forward because all they're ever selling us is 'next, next, next.' It's the fever. For me, as the fever calms down, people just need to calm down and realize that Deadpool 1 and 2 were released within two years of each other, 2016 and 2018, and I just can't… I'm not really that crazy about Marvel's plan right now."
Marvel Studios have not officially announced anything yet regarding the third installment of Deadpool, but with the way things are going with Phase Four (Black Widow, The Eternals, Shang-Chi and the Legend of the Ten Rings, Guardians of the Galaxy 3 and Doctor Strange 2), we do not expect to see the merc with a mouth back on the big screen until at least Phase Five of the MCU.
SOURCE: Inverse
While on the Live With Kelly And Ryan show, Ryan Reynolds (6 Underground) confirms Deadpool 3 is officially in the works at Marvel Studios.
Since Disney bought Fox Studios, many were concern if the house of mouse will continue making Deadpool films that are not so kid-friendly. But with the last two films making a total of over $1.5 billion along with the recent success of DC's R-rated Joker, it is to no surprise that Disney/Marvel Studios decided to greenlit Deadpool 3.
Stay tuned.