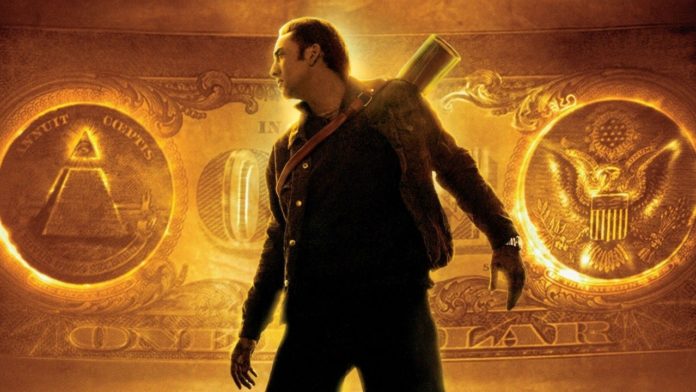 UPDATE: Action mega producer Jerry Bruckheimer (Bad Boys For Life) confirms plans for a National Treasure TV series focusing on a younger cast on Disney+ in addition to the third installment to the franchise.
Bruckheimer stated to Collider: "We're certainly working on one [National Treasure] for streaming and we're working on one for the big screen. Hopefully, they'll both come together and we'll bring you another National Treasure, but they're both very active….The one for Disney+ is a much younger cast. It's the same concept but a young cast. The one for theatrical would be the same cast. The film version is being written right now. The television version is in process. We have a pilot script done and an outline of the future episodes."
SOURCE: Collider
Disney is ready to jump back into the treasure hunting game as National Treasure 3 is officially in development.
The last film, National Treasure: Book of Secrets, was released back in 2007 starring Nicolas Cage (Face/Off). Jerry Bruckheimer (National Treasure, Bad Boys For Life) will return to produce the third installment with Chris Bremner (Bad Boys For Life) penning the script.
No words yet on if Nicolas Cage will reprise his role of Benjamin Gates, but it is very likely.
SOURCE: The Hollywood Reporter