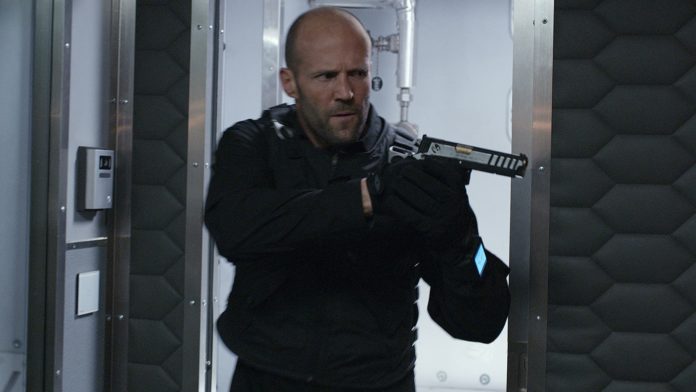 Action star Jason Statham (Hobbs & Shaw) is set to reunite with Snatch director Guy Ritchie (Aladdin) for the spy thriller Five Eyes.
The film features Statham as "an agent recruited by global intelligence alliance "Five Eyes" to track down and stop the sale of a deadly new weapon that threatens to disrupt the world order. Reluctantly paired with a high-tech CIA expert, he sets off on a globe-trotting mission to infiltrate a billionaire arms broker."
STXfilms will be handling distribution in the U.S., U.K. and Ireland, with STXinternational launching sales to foreign buyers at the upcoming Toronto Film Festival.
Stay tuned.
SOURCE: Variety