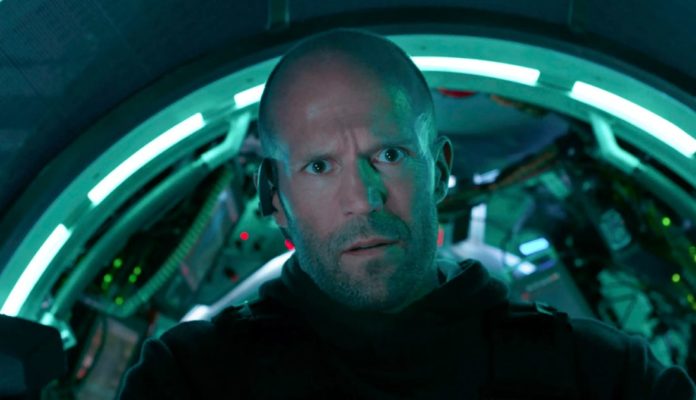 Action star Jason Statham (Hobbs & Shaw) is set for round two against a giant shark in The Meg 2. The sequel to 2018's The Meg, which grossed over $530 million at the box office, will be directed by Ben Wheatley (Rebecca).
Jon and Erich Hoeber wrote the script off an initial draft by Dean Georgaris. Lorenzo di Bonaventura (Transformers franchise) and Belle Avery (Grizzly Park) are back as producers.
Stay tuned as we learn more.
SOURCE: THR