UPDATE: Ron Perlman (Hellboy) has officially joined the cast of Transformers: Rise of the Beasts as the voice of Optimus Primal.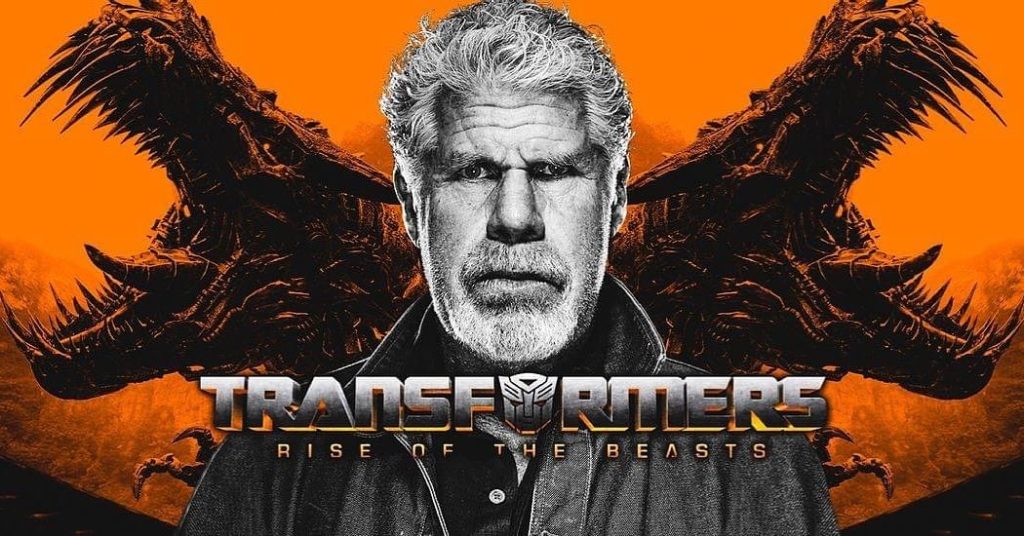 SOURCE: Collider
Directed by Steven Caple Jr. (Creed 2), the next film in the Transformers franchise is officially titled Transformers: Rise of the Beasts.
Returning to the action and spectacle that first captured moviegoers around the world 14 years ago with the original Transformers, Transformers: Rise of the Beasts will take audiences on a '90s globetrotting adventure and introduce the Maximals, Predacons, and Terrorcons to the existing battle on earth between Autobots and Decepticons.
Steven Spielberg returns as executive producer along with Lorenzo di Bonaventura, Tom DeSanto & Don Murphy, Michael Bay, Mark Vahradian and Duncan Henderson as producers.
The film stars Anthony Ramos (Honest Thief, Hamilton) and Dominique Fishback (Project Power) with a release date set for June 24, 2022.
SOURCE: Paramount Pictures