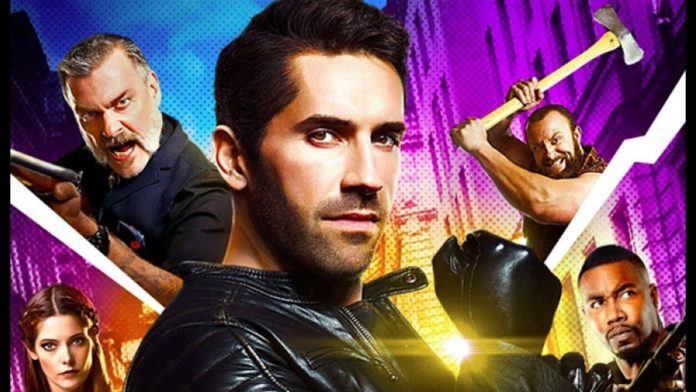 Martial arts star Scott Adkins (Ip Man 4: The Finale) just revealed plot details for the follow-up to his hit actioner Accident Man (2018).
"Who's ready for the return of Mike Fallon "The Accident Man"? Mike Fallon, aka The Accident Man, is back and this time he must best the top assassins in the world, to protect the ungrateful son of a mafia boss, save the life of his only friend and rekindle his relationship with his maniacal father figure," said Adkins via Instagram.
Original director Jesse V. Johnson (Triple Threat) is not expected to return, however action choreographer Tim Man (Boyka: Undisputed) should be back on-board for Accident Man 2.
Stay tuned.