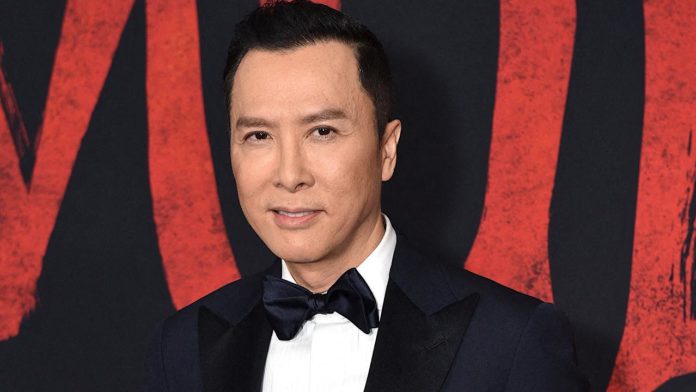 Martial arts legend Donnie Yen (Raging Fire) is set to star in Śakra, an adaptation of the classic wuxia novel Demi-Gods and Semi-Devils. Directed by Hong Kong filmmaker Steve Cheng and produced by Wong Jing (Chasing the Dragon), the film will see Yen portray martial arts master Qiao Feng, one of the main character of the Demi-Gods and Semi-Devils universe. The character of Qiao Feng was last played by Felix Wong in the 1997 smash hit Hong Kong TVB series Demi-Gods and Semi-Devils.
The plan is for Śakra to be the beginning of a potential franchise with the book's many sub-plots and compelling characters.
Yen will also serve as executive producer on the project with production scheduled to begin in July.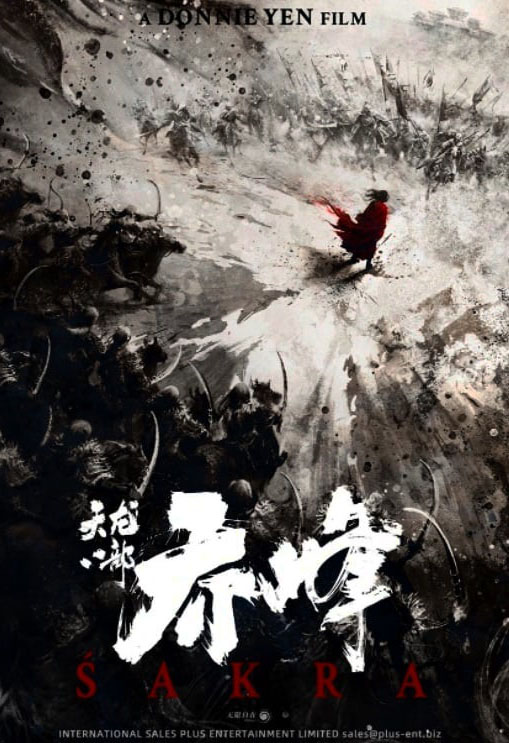 International sales are being handled by Plus Entertainment Limited with a release date set for Chinese New Year 2023.
SOURCE: THR