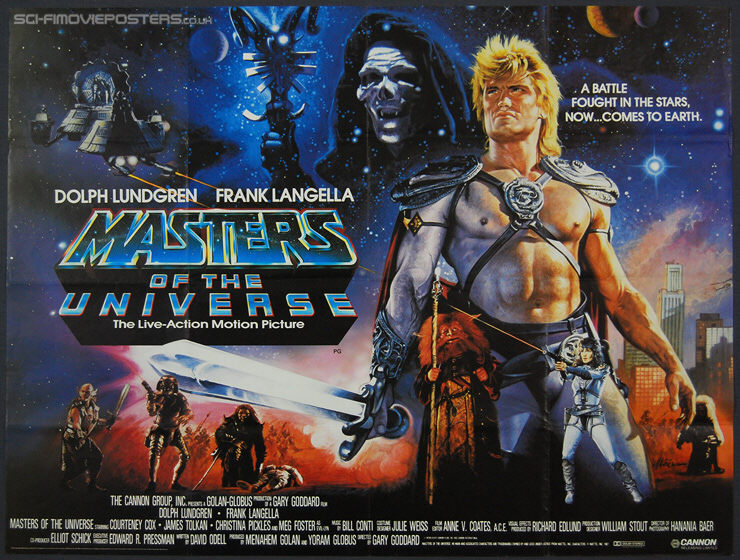 Originally starring Dolph Lundgren in the 1987 live action cult-classic MASTER OF THE UNIVERSE, a remake is in the works over at Sony Pictures and Escape Artists.
The film have long been in development with multiple writers taking a crack at the script including Jeff Wadlow (Kick-Ass 2) and Terry Rossio (Pirates of the Caribbean). Now the studio have brought on CHRISTOPHER YOST (Thor: The Dark World) to try his hands on penning the script.
For those unfamiliar with the 'He-Man' franchise based off of the 1983 Mattel cartoon, the story takes place on the planet of 'Eternia' and follows "a warrior named Prince Adam who has the power to transform into the heroic He-Man. His nemesis is a villain named Skeletor who seeks to conquer a fortress known as Castle Grayskull in order to learn the secrets held within."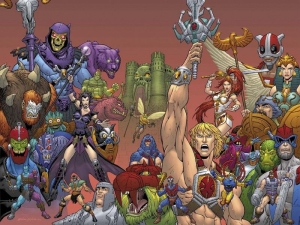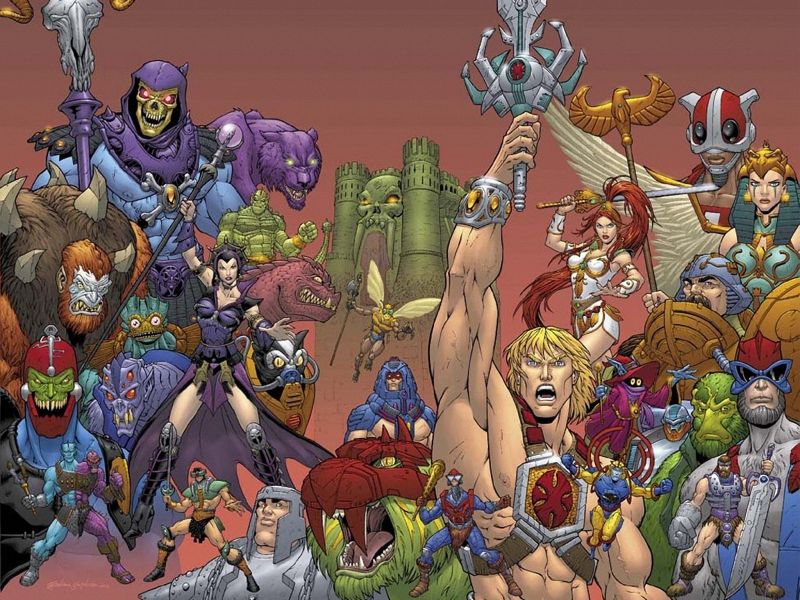 Director Jon M. Chu (G.I. Joe: Retaliation) was previously attached to helm the project but nothing have been finalized.
Who should the studio bring on to direct the film and take on the role as 'He-Man'? Comment below!
SOURCE: Variety