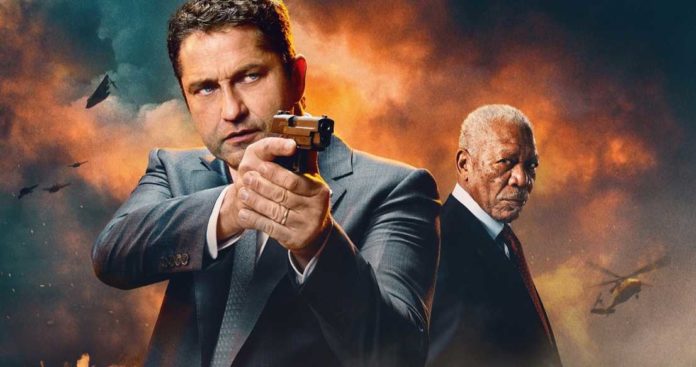 More cities will fall as Gerard Butler is expected to return as secret service agent Mike Banning for at least 3 more Fallen films.
Producer Alan Siegel is planning to create and expand a shared 'Fallen' universe with spin-offs and international TV shows in addition to the new trilogy.
Siegel stated: "If we do it in India, the star of that could come into Angel Has Fallen 4. It could be a symbiotic relationship."
The original trilogy (Olympus Has Fallen, London Has Fallen, and Angel Has Fallen) grossed over $500 million at the global box office, with most of that coming from international territories such as China.
Stay tuned.
SOURCE: Deadline