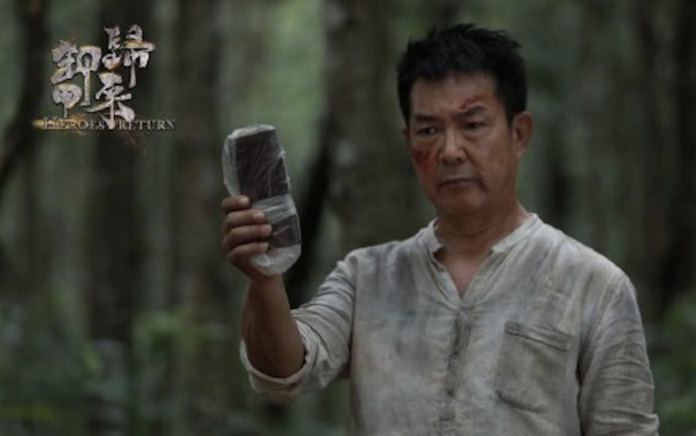 Martial arts veteran Yuen Biao (Wheels On Meals, The Bodyguard) returns to action in director Hu Guo's Heroes Return.
The action thriller also stars Ray Lui (Flashpoint), Ken Tong (Chasing the Dragon), Ng Man Tat (Shaolin Soccer), Kathy Chow (Cheap Killers) and Raquel Xu (Chasing the Dragon).
Stay tuned for more details. In the meantime, check out some images from the film below (via AFS).